5 Heckel bassoons - behind the scenes
November 17th, 2022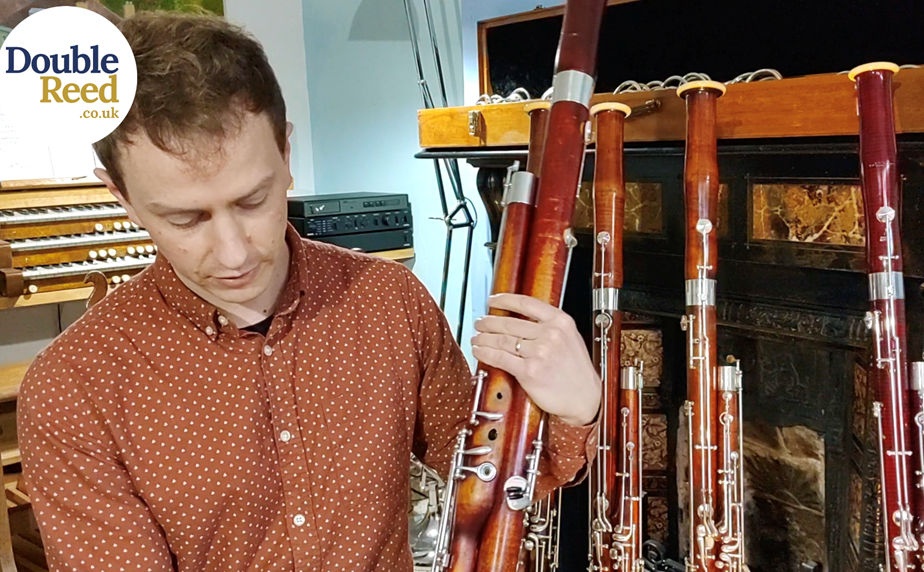 5 Heckel bassoons - behind the scenes
We currently have five interesting Heckel bassoons going through our workshop - a 14000 series, two 9000 series, a 6000 series and a 5000 series. Take a look behind the scenes to learn a little about these instruments and what we're doing with them!
5 Heckel bassoons - behind the scenes:
Contact our in-house
Repair service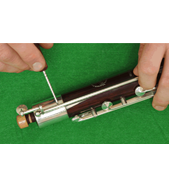 Does your bassoon/oboe need a repair or service?
Why not get in touch?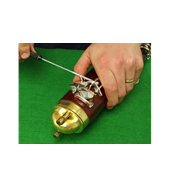 How to guide
Sell your bassoon on commission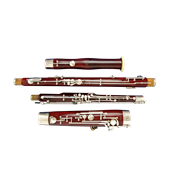 Looking for some
advice or more information?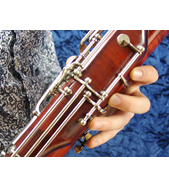 High-quality
Second hand bassoons