Great bassoons, meticulously prepared and competitively priced
Choosing the right bassoon is an important decision. You can be confident when you buy from Double Reed that you will get a great bassoon, in superb condition at a very competitive price.
Here's why so many people buy from us:
We use strict criteria when choosing instruments. After buying hundreds of bassoons, we can tell which ones are well-made and have a long life ahead of them. We do not buy or accept on commission every bassoon offered to us
Unless it has just been serviced by a specialist, virtually every bassoon is disassembled, cleaned, oiled, adjusted and play-tested extensively before being offered for sale
We provide an accurate description of each instrument on our website, with high-quality photos
You can try your selected instrument in your own home, using our Try Before You Buy scheme, or at our premises
We offer a free 12-month warranty on all bassoons owned by us
We have a Buy Back Scheme on selected instruments, where up to 90% of the purchase price may be refunded if you return it to us within two years
We look after our customers after the sale, and are always there to answer any questions and assist in any way we can
See why so many previous customers would recommend us.
Customer Reviews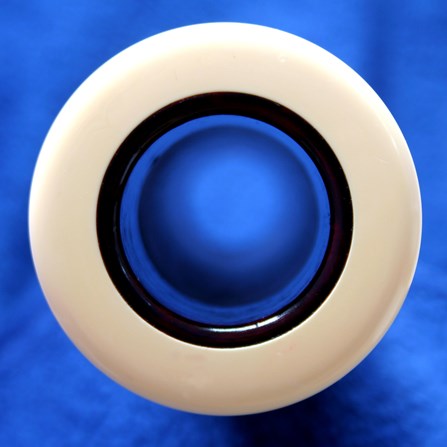 Read our
Customer reviews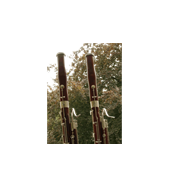 How to
Buy from outside the UK