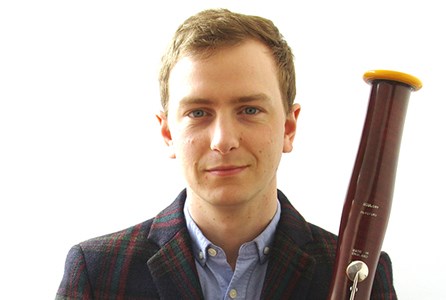 Oliver Ludlow
Oliver founded Double Reed in 2010, and is a director and shareholder. He's responsible for sales and acquisitions. He will guide you through the process of choosing a bassoon, and offer specialist, individual advice.
Oliver has played the bassoon from the age of ten. His lead tutors included Robert Codd, former principal bassoon at the BBC National Orchestra of Wales and former chairman of the British Double Reed Society. Oliver currently plays a 1940s bassoon made by Ernst Reidl, and feels privileged to spend his time playing a wide variety of bassoons through his work with Double Reed.
Oliver's other interests include philosophy, which he studied at university, and long walks in the countryside.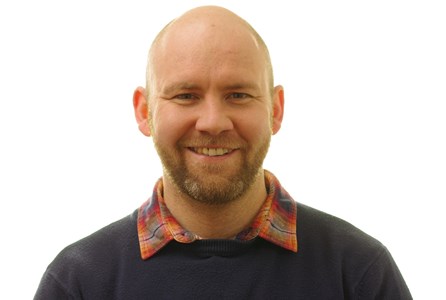 Jason Soullier
Jason is Double Reed's in-house specialist bassoon repairer. He is an experienced woodworker and craftsman, who sees the bassoon as a thing of beauty and enjoys sensitively improving each instrument.
In a previous life, Jason has been an international hockey player, a 1st class molecular biology and biochemistry student at Durham University, and a children's charity worker. He has a love for the minutiae of how things work, looking at the bassoon at a molecular level. He understands how each little part adds up to the whole – from the chemistry of preserving and finishing wood to the physics of key pad pressure and spring tensions. He feels privileged to be part of the Double Reed team, putting his aptitude for detail and woodworking to good use.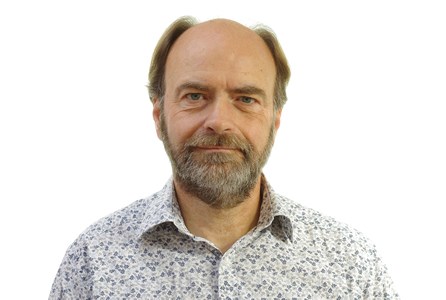 Martin Ludlow
Martin is a director and shareholder of Double Reed, and has been involved with the company from the beginning. He looks after Double Reed's marketing and administration, and supports Oliver with sales.
Prior to Double Reed, Martin worked in sales and marketing and general management at director level. He has also been extensively involved in management consultancy since 2002, supplying marketing and sales consultancy services to more than 200 companies in Wales and elsewhere. 
Not to be out-done by Oliver's bassoon exploits, Martin has taken up playing the organ in the last two years, having lessons at St Woolos cathedral in Newport. He can empathise (or perhaps sympathise?) with all the bassoon enthusiasts we meet who take up the bassoon later in life.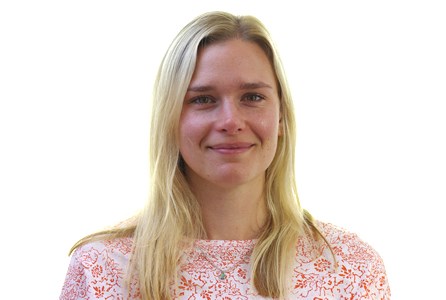 Amy Soullier
Amy Soullier focuses on marketing, content and social media. With a degree in English Literature, she enjoys the challenge of communicating clearly through different media. She has extensive experience of writing and public speaking and spent a number of years working with children and teenagers.
In her spare time, Amy enjoys running and eating steak (not at the same time).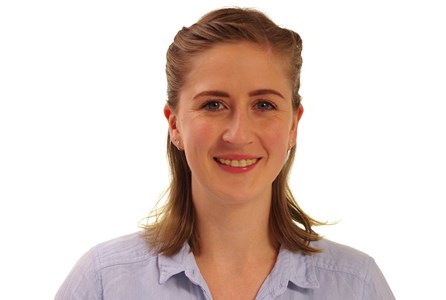 Polly Horton
Polly joined us recently as a trainee bassoon repair technician, and is learning the skills of bassoon repair under the guidance of Jason.
Polly will also be a great asset to the business in other respects. She has an undergraduate degree in music (performance) from Leeds University and a master's degree in orchestral performance from the Royal Welsh College of Music and Drama, both specialising in bassoon, and therefore will be able to assist Oliver in testing, assessing and demonstrating bassoons and ensuring that each bassoon offered for sale meets the precise needs of our exacting customers.
In her spare time Polly enjoys playing squash and golf, spending time with family, as well as continuing her freelance bassoon playing around the country.