How to sell your bassoon on commission
June 29th, 2017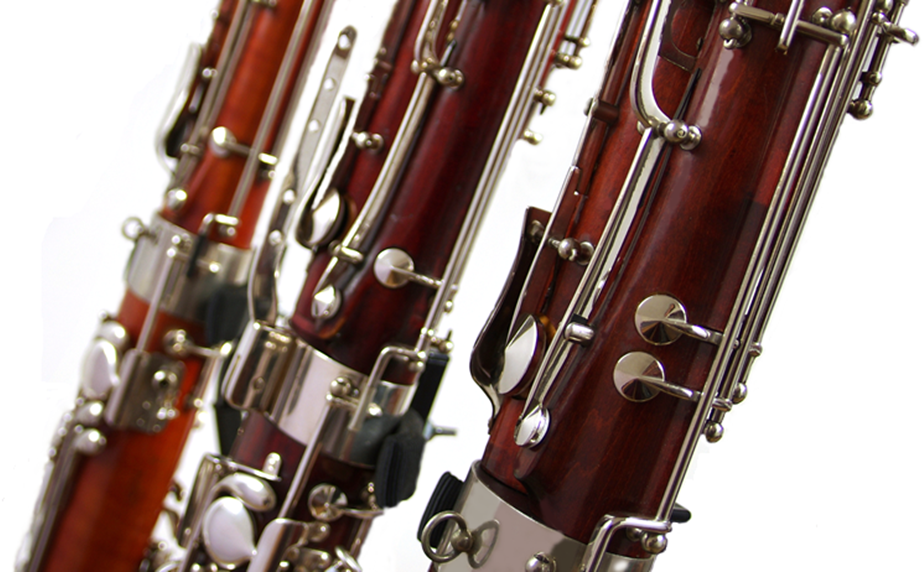 Commission bassoons at Double Reed Ltd.
At Double Reed, we often hear from bassoonists wanting to sell their bassoon on commission.
Here's the story of a recent commission sale. 
We received a beautiful Puchner Model 22 bassoon, in nearly-new condition, a few weeks ago. It was bought new in 1985 and had a great sound. After playtesting, cleaning, and a minor service, we found a potential customer who wished to Try Before You Buy. We sent the bassoon to the customer by courier, who played it for a couple of days and decided to buy it. The whole process took 12 days.
Do you have a bassoon which you'd like to sell through Double Reed? Our service includes:
Meticulous preparation for sale including thorough cleaning, adjusting, polishing and oiling
Taking high quality photos and writing a complete description for our website
Contacting potential customers who may express an interest in the bassoon
Advertising the bassoon on other websites and social media where suitable
Obtaining full ID and proof of address from potential customers
Insuring your instrument while in transit, in the customer's hands, and at our address free of charge
Arranging prompt return or payment depending on outcome
Keeping you informed at every stage
We are also happy to undertake more significant work on your bassoon for an extra charge if required. More expensive bassoons are not sent by courier, and can only be collected.
Selling a bassoon on commission is straightforward and simple.
Please contact us if you have any questions. We are always happy to help.
Sell Your Bassoon
 Article Author: Martin Ludlow, In-House Bassoon Specialist and Director at Double Reed Ltd.
Would you like to
Sell your bassoon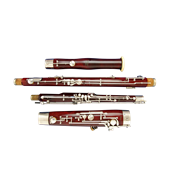 Meet the team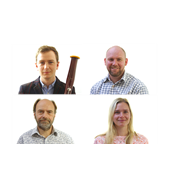 Subscribe to our mailing list
Tips, guides, news, reviews, videos, offers