Zoom and Skype Bassoon Consultations now Available!
January 8th, 2021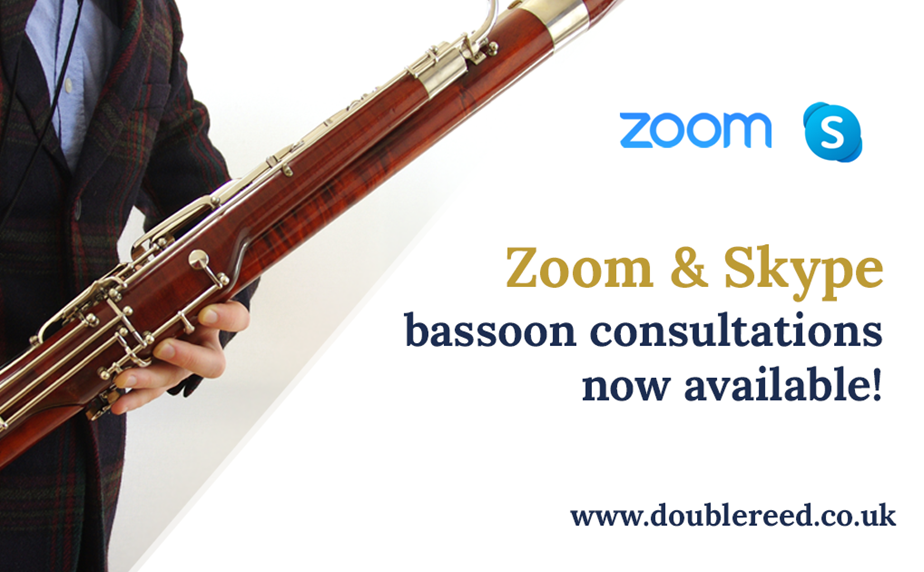 The latest lockdown is putting much of life on hold again, but it doesn't have to stop you investigating, trying and even buying your next bassoon.
We are doing everything we can to help our customers through this time and plan ahead. With the vaccine being rolled out, this phase will soon pass and we will all be back into playing in ensembles again. 
Zoom and Skype Consultations
We are now carrying out consultations and demonstrations over Zoom and Skype, where we can discuss the bassoon(s) you are interested in and interactively demonstrate them to you. We use professional audio equipment for our consultations so, if you use good quality headphones, you will be able to hear all the nuances of the bassoons rendered perfectly.
These consultations have proved very helpful to our customers, and we are happy for you to invite a teacher to participate as well.
Try a bassoon in your home
Following your online consultation (if required) our Try Before You Buy service can help you select the right bassoon. With this service we will send a bassoon to you by courier for you to try at home for a week. 
Upgrading to a better bassoon can make a huge and immediate difference to your playing sound and technique. Why not use this lockdown to find your next bassoon so that, when you can start lessons and/or playing in ensembles again you are ready to really progress? Contact us to discuss your options.
High-quality
Second hand bassoons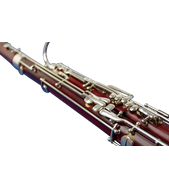 For any bassoon
Try Before You Buy