Upcycle your bassoon
February 9th, 2017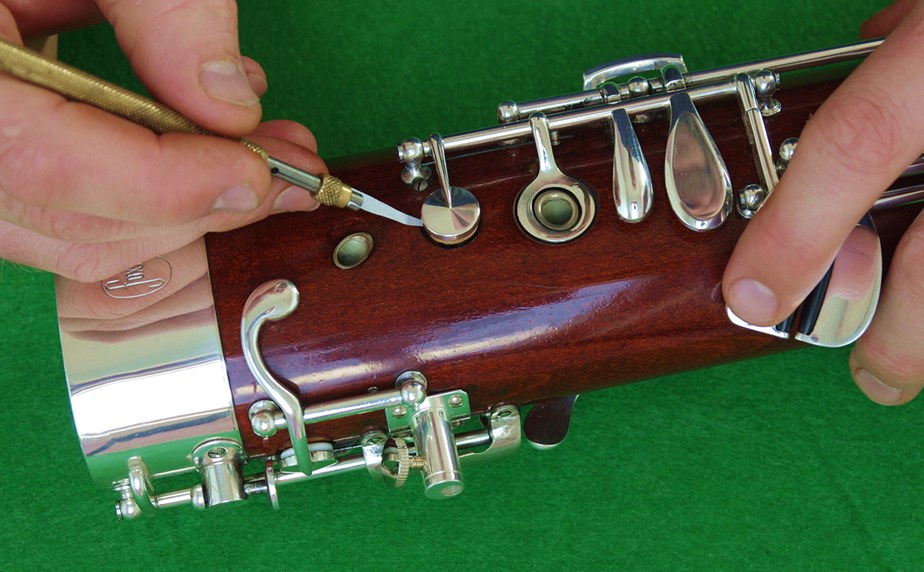 A second hand bassoon being restored in the Double Reed Ltd. bassoon repair workshop.
Upcycling: transforming well-loved items into something new, improved and ready to live again.
We often think of upcycling as simply to do with old furniture. But at Double Reed Ltd. we feel the bassoon is perfect for upcycling.
Often a bassoon has been enjoyed and played for a few years. Eventually the owner decides bassoon playing days have come to an end. Perhaps time is now too short or there are other instruments to be played. Sometimes a bassoonist owns a relatively new bassoon, but has decided it's not for them. The bassoon goes away into a cupboard or the attic.
We don't think that should be the end of such a wonderful instrument. Many bassoonists are passionate about finding good homes for their well-loved instruments, and so are we.
Many of the best bassoons are second-hand. If well looked after, they can last almost forever. We regularly hear from bassoonists looking for the right second hand instrument for the next phase of their career. They are perfect for the teenager just starting to play the bassoon, as well as for the professional playing at a high level.
If you have a bassoon looking for a new home, please contact us. We will carefully disassemble it, clean, adjust and oil it, change the pads, and if necessary give it a complete overhaul. Soon it will be in nearly-new condition, complete with a 12-month warranty, ready to be enjoyed and played by someone new.
Article Author: Oliver Ludlow, In-House Bassoon Specialist and Director at Double Reed Ltd.
Would you like to
Sell your bassoon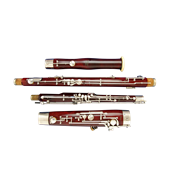 Contact our in-house
Repair service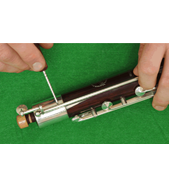 Subscribe to our mailing list
Tips, guides, news, reviews, videos, offers