The Big Double Reed Zoom!
November 5th, 2020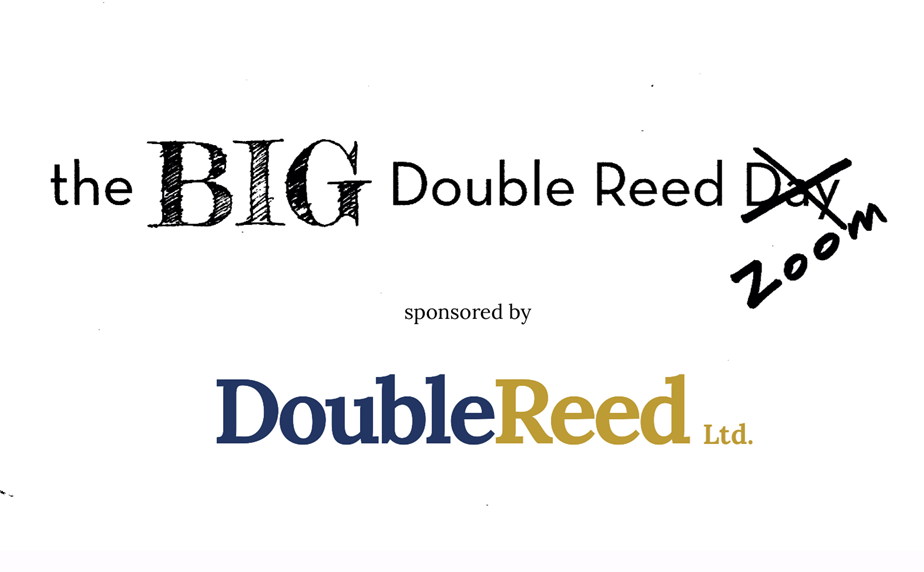 The Big Double Reed Zoom!
We are excited to announce our sponsorship of the Big Double Reed Zoom, introducing the first in a series of online bassoon and oboe workshops!
The Big Double Reed Day has been the number one event in the bassoon and oboe calendar for some years now, and it is with great pleasure that we work closely with them to bring these events online in the coming weeks and months.
The first workshop will take place online this Sunday morning (8th Nov), and will be taken by Bob Porter, bassoonist and Artistic Director of the BIG Double Reed Day, and oboist Rachel Broadbent. Both are fantastic performers and tutors with a great deal of experience teaching online in recent times – read more about Bob and Rachel here.
Workshops are for a maximum of 8 players. Participants are invited to choose a piece to perform and work on with the tutor. The plan is that classes will last for two hours with a fifteen-minute break. Tickets can be bought online via TicketSource and cost £25. 
Dates and details are as follows:
Sunday 8th November, 10.30am - 12.45pm 
Adult Bassoonists with Bob Porter 
Sunday 15th November, 10.30am - 12.45pm - SOLD OUT 
Adult Oboists with Rachel Broadbent

 

Sunday 22nd November, 10.30am - 12.45pm - SOLD OUT 
Student Bassoonists (grade 6+) with Bob Porter
Sunday 29th November, 10.30am - 12.45pm 
Student Oboists (grade 6+) with Rachel Broadbent
If you are interested, you can book tickets here: Book Tickets
High-quality
Second hand bassoons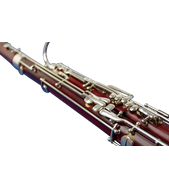 Our favourite
Bassoon reeds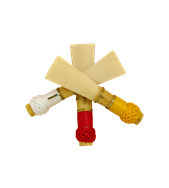 Contact our in-house
Repair service