Are Moennig bassoons a best buy?
March 4th, 2014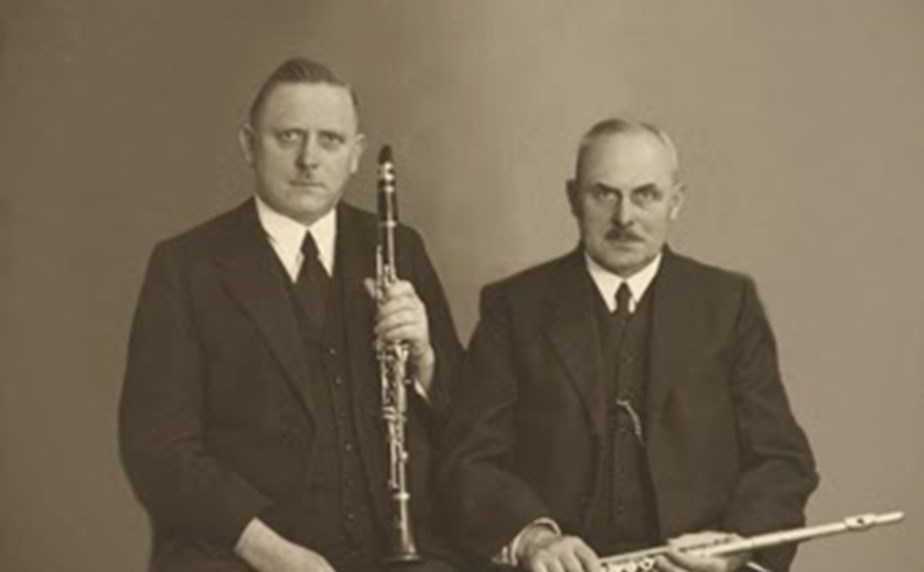 Hans and Fritz Moennig
The Gebrüder Moennig 208 bassoon. What can we say? It is one of the most well known bassoons ever made. It has become a classic, and with its accurate intonation and free blowing sound it is easy to see why.
The makers of these bassoons really knew what they were doing. Did you know that instrument making in the Moennig family goes back to Johann Karl Friedrich Moennig, born in 1789? Gebrüder Moennig took over the firm in 1906, but their father Heinrich had been making bassoons since 1875.
Incidentally, Hans Moennig Jr., the son of Hans Moennig of The Moennig Brothers, moved to America in 1923 and set up a business as a repairer. He soon became one of the most respected bassoon technicians in the world, described by Marvin Roth, who knew him, as a legend.
Moennig Model 208 bassoons were originally made as 'student' bassoons. This means that they are at least suitable for an aspiring bassoon student in need of a bassoon to be relied on. Actually, it may be a surprise, but these bassoons have been, and still are, played professionally by some British players. 
The old model 208 Moennig bassoons are no longer made but they can be exceptional instruments. If you are considering buying one, be sure to choose a nice example, as some of these bassoons were bought by schools and were not well looked after. 
We often have excellent Moennig bassoons in stock, in great condition and having been recently serviced. 
Best buy? I should think so!
Contact us for more information.
 Article Author: Oliver Ludlow, In-House Bassoon Specialist and Director at Double Reed Ltd.
For any bassoon
Try Before You Buy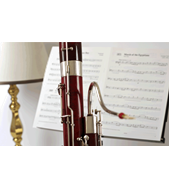 Answers to
Frequently asked questions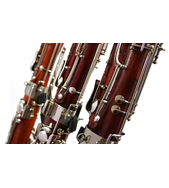 Looking for some
advice or more information?