21 Years to Find the Perfect Bassoon
November 10th, 2016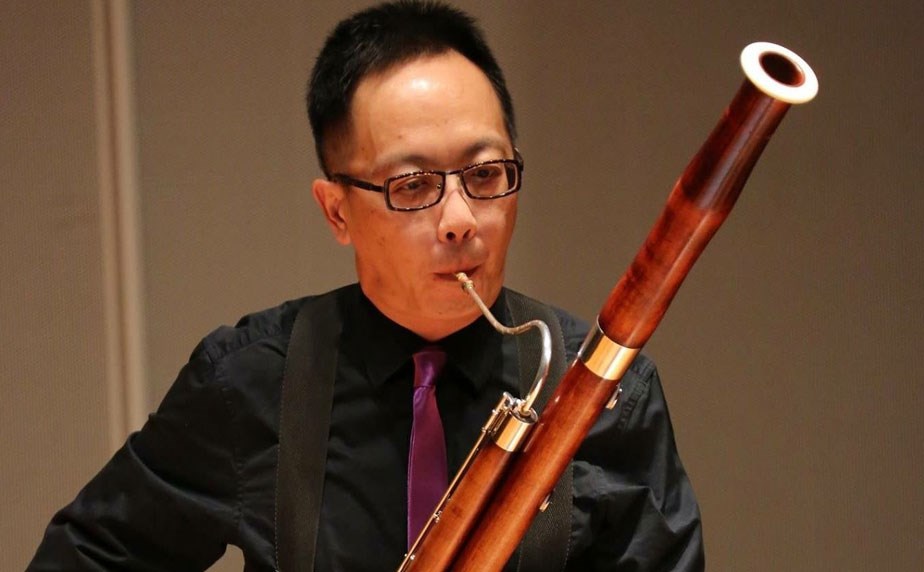 Hing Sang Chin, Principal Bassoon of the Hong Kong Sinfonietta
How long does it take to find the right bassoon? Many professional bassoonists play different bassoons for years before finding one with the right sound and play-ability. For Hing Sang Chin, Principal Bassoon with the Hong Kong Sinfonietta, it took 21 years.
We were recently contacted by Hing Sang Chin, who was interested in one of our Heckel bassoons. For Hing Sang, it was to be the end of a long search. He has kindly offered to recount his experience, for the benefit of other bassoonists in a similar situation. Here is his story:
'In 1995 I started to work in the Hong Kong Sinfonietta orchestra. At the beginning I was playing a not very professional instrument, the Premier model of Püchner. It was not bad, but it didn't have even the high E key and, most of all, it didn't have the right sound for professional playing. For every single piece we performed, I had to put in extra effort for the most complicated fingering patterns.
The search for an ideal bassoon sound and, of course, an ideal bassoon is the normal path that every bassoonist takes.
I tried a 6000 series Heckel from München. However, the wood was rotten after only 2 years of playing. Then I had experiences with Moosmann and Yamaha. Well, they were good, but not what I was looking for.
Only after 21 years did I finally meet Oliver at Double Reed Ltd. Again, I wanted to try a 6000 series Heckel. I was really sceptical at the beginning. An instinctive feeling of trust in Oliver brought me to the UK. After the first day of the trial I fell in love with the bassoon. After testing it for three more days in all aspects, I decided to buy it.
I am really happy with this 6000 series Heckel and grateful to Oliver for introducing it to me.'
We thoroughly enjoyed meeting Hing Sang Chin, and it was a pleasure to provide him with his Heckel bassoon.
Double Reed Ltd. currently has two Heckel bassoons in stock, a Heckel 7000 and a Heckel Crest. We have a regularly changing supply of bassoons, including Heckel bassoons, so get in touch if you too are searching for the perfect bassoon.
Article Author: Oliver Ludlow, In-House Bassoon Specialist and Director at Double Reed Ltd.
Meet the team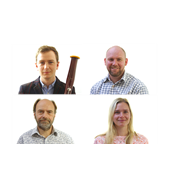 Read our
Customer reviews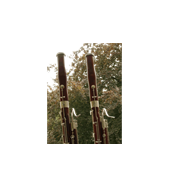 Subscribe to our mailing list
Tips, guides, news, reviews, videos, offers