A Rare Contrabassoon Treat at the BBC Proms
July 23rd, 2015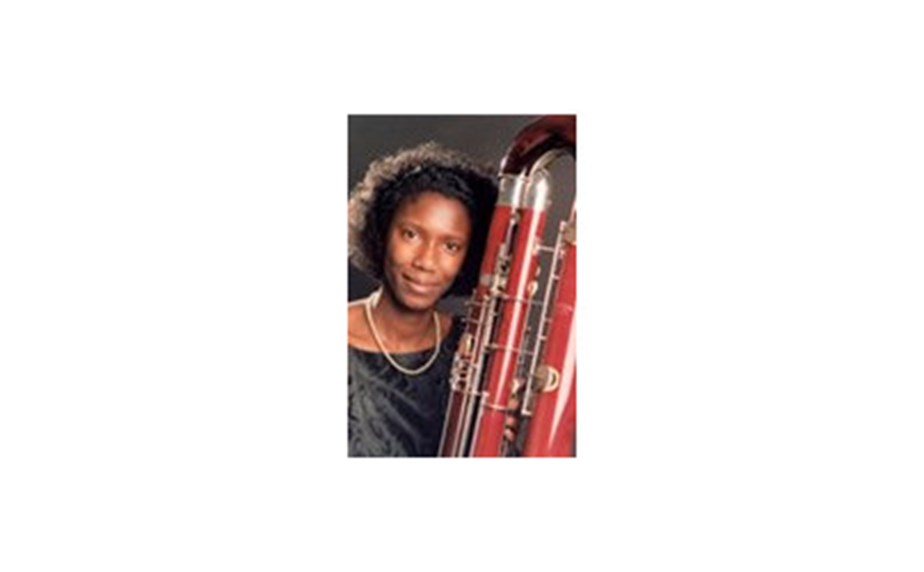 Margaret Cookhorn, Birmingham Conservatoire
If you were watching the BBC proms last Sunday (19th July 2015) or listening in on Radio 3, you may have been surprised to see and hear the contrabassoon come under the spotlight in a high profile national broadcast. Margaret Cookhorn, professional contrabassoon player and teacher, accompanied by the City of Birmingham Symphony Orchestra, premiered Falling Down, a contrabassoon concerto by John Woolrich.

Giving the contrabassoon so much air time is a bold move by the BBC and one that us double reeders must surely be grateful for. The contrabassoon plays an important role in classical music by underpinning the whole orchestra with its deep resonant sound. Even if it cannot often be heard on its own (it is not a particularly loud instrument), without the contrabassoon an important colour would be lost from the orchestral spectrum.
Woolrich's music has been described by Robin Holloway as 'not music of long line, full-throated song, bright hard clarity, physical exuberance. Its characteristic movement is shy, blinking in the sun, attuned better to half lights.' Faber Music

As a lesser known orchestral instrument, it is great to hear the contrabassoon being brought to a wider audience. Do you think Woolrich's composition brings out the best in the contrabassoon as an instrument? And can you recommend any other soloistic works for contrabassoon that would be enjoyed by a wide audience?
Article Author: Oliver Ludlow, In-House Bassoon Specialist and Director at Double Reed Ltd.
Looking for some
advice or more information?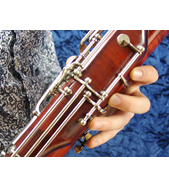 High-quality
Second hand bassoons