Why we are sponsoring Sinfonia Cymru
November 22nd, 2018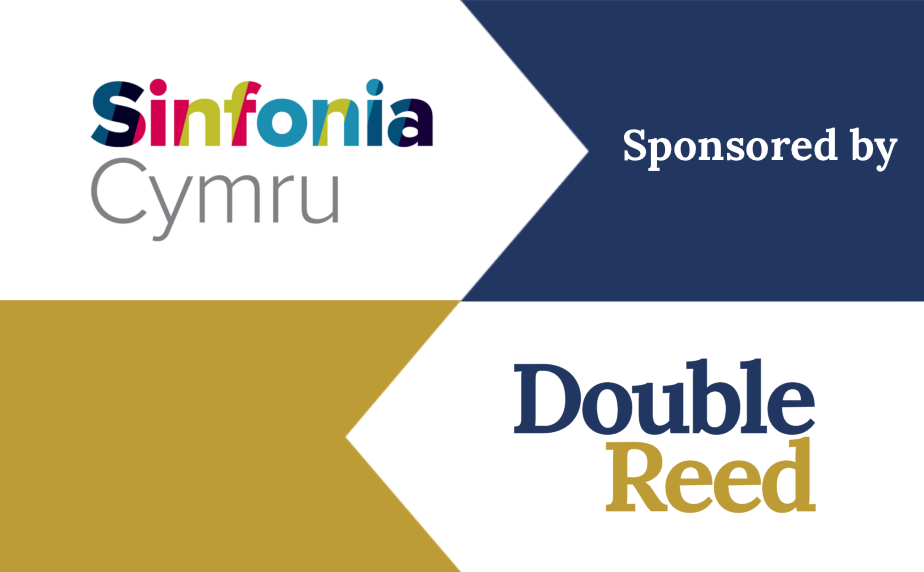 Sinfonia Cymru sponsored by Double Reed Ltd.
We are sponsoring Sinfonia Cymru - find out why;
Double Reed Ltd. are hugely excited to announce that we are sponsoring Sinfonia Cymru's 2018/19 winter programme of concerts in Newport, South Wales.
We are delighted to support this group of up-and-coming musicians, many of whom are starting out in their musical careers, as they gain invaluable skills and experience in Sinfonia Cymru's trailblazing productions.
South Wales has long been a vibrant hot-bed of musical talent, both producing and attracting top musicians from across the UK. Sinfonia Cymru musicians are some of the best and most talented young professionals of their generation, passionate about performing music for audiences throughout Wales and beyond.
At Double Reed Ltd. we whole-heartedly believe in the power of music - after all, as the adage goes, "science tells us how we live; the arts give us a reason to live."
With the help of their supporters, this mould-breaking chamber orchestra is able to present orchestral tours, chamber concerts, creative learning experiences, and cross-genre projects with musicians and composers from across the musical spectrum.
Sinfonia Cymru have said:
"we are very grateful to Double Reed Ltd. for their support in helping us to continue to present a programme of high-quality concerts for Newport audiences. It's fantastic to be working with such a highly renowned local Newport business."
Founded in 1996 by Gareth Jones, Sinfonia Cymru has worked with an array of guest soloists and collaborators, including Catrin Finch, Rachel Podger, Gwilym Simcock, Jess Gillam, Llyr Williams and Bryn Terfel.
Some of Sinfonia Cymru's national upcoming engagements include a tour with royal wedding cellist and BBC Young Musician winner Sheku Kanneh-Mason, and a collaborative project with acclaimed world music collective Kabantu, to create new work inspired by folk and traditional music that will tour in summer 2019.
Some of Sinfonia Cymru's recent projects:
In 2016 Sinfonia Cymru worked with Gwilym Simcock and Kizzy Crawford on Birdsong – Cân yr Adar. This bilingual concert of new music fused jazz, classical and soul-folk, and featured visual art projections by Ruby Fox.
In June 2016 Sinfonia Cymru commissioned composer Vlad Maistorovici to create new arrangements of classic Queen songs for The Freddie Mercury Project. Vlad Maistorovici was the Director and Violin Soloist for the series, which also featured soloists Harry Cameron-Penny and Robin Green on clarinet and piano.
The Creative Learning project Boats, Tunnels & Bridges, in partnership with composer Liz Lane, film production company AOTV, Chepstow School and Thornwell Primary School, took place in December 2016 and celebrated the 50th anniversary of the first Severn Bridge, the Brynglas Tunnel and the last Aust ferry crossing.
The orchestra has been broadcast on Sky Arts, BBC Wales and BBC Radio 3, and has recorded two discs for Deutsche Grammophon.
You can take a look at Sinfonia Cymru's upcoming performances and projects here.
High-quality
Second hand bassoons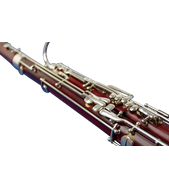 Carefully selected
Accessories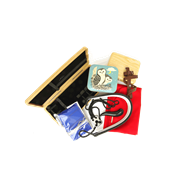 News and guides