We are open for visitors!
April 9th, 2021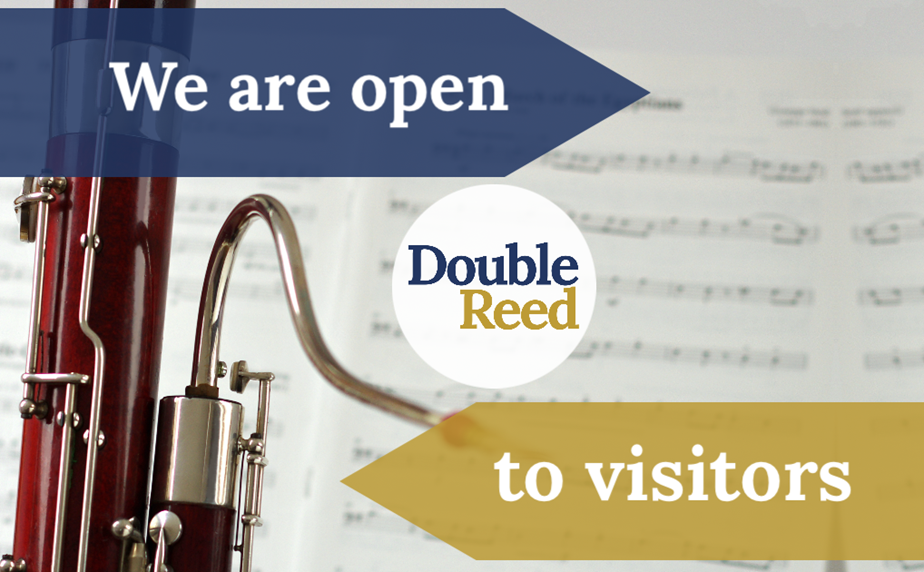 We are open for visitors!
We are open for visitors!
We are very excited to be able to entertain visitors on our premises once again, starting from Monday 12 April 2021.
While we have been trading as normal throughout all the lockdowns over the last 12 months it will be fantastic to see our customers face-to-face again.
Our Try Before You Buy service*, where we send bassoons to customers to try at home, will continue, but there is nothing like visiting our premises to try multiple bassoons in one session and have the benefit of specialist advice on hand.
Also from 12 April, the Welsh Government is permitting travel across the border into Wales, so customers from anywhere in the UK may now visit us (or outside the UK subject to relevant travel restrictions). 
Visits are by appointment, and it would be a good idea to discuss which bassoons interest you so we can have them cleaned and ready to play immediately on your arrival. We are rigorous in our cleaning and social distancing procedures, and permit one visitor (including the visitor's family members if desired) at a time.
Zoom and Skype consultations/demonstrations, along with our Try Before You Buy service, continue to be options for those unable to travel to us.
As a company we are fully committed to helping all our customers select the right bassoon for them while staying safe, whether that is through a visit, a Zoom or Skype call or a Try Before You Buy trial – or any combination thereof; there is no need to restrict yourself to just one of these options if more than one will help you come to the right decision.
*Owing to the cost of shipping and insurance, contrabassoons and the most expensive Heckel bassoons are not available for courier delivery, but you are very welcome to try them here first.
Take a look at our bassoon range here
High-quality
Second hand bassoons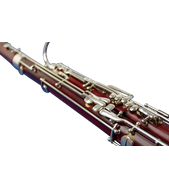 Highly popular
New mini bassoons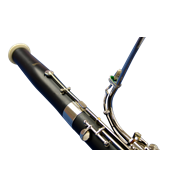 Contact our in-house
Repair service