Visit from Dr Liam Fox, International Trade Secretary
December 2nd, 2017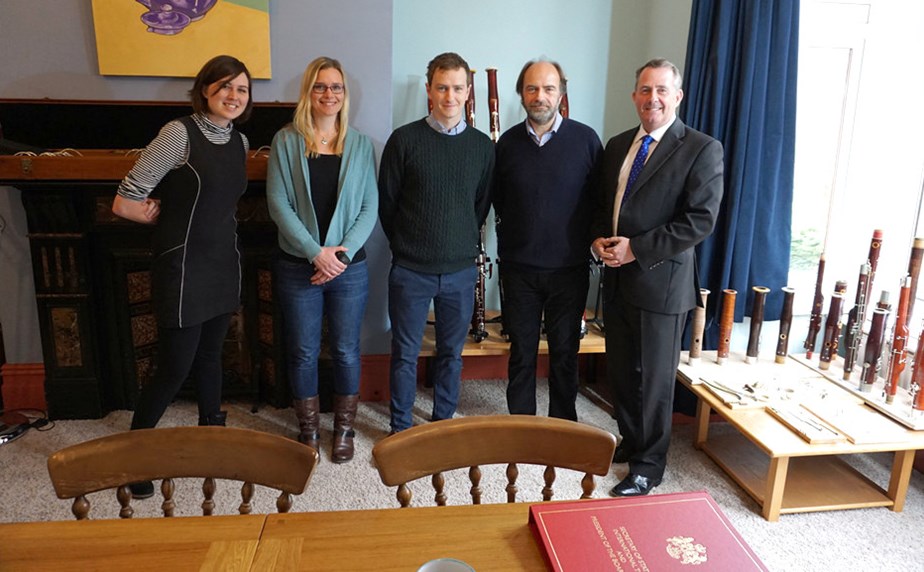 Dr Liam Fox, International Trade Secretary, and the Double Reed Ltd. team at our premises in Newport, South Wales
Today we were very pleased to welcome The Right Honourable Dr Liam Fox, MP, Secretary of State for International Trade and President of the Board of Trade.
2 December 2017 is National Small Business Day, and to mark the day Liam Fox travelled to South Wales from his North Somerset constituency to visit us. He was very interested in our bassoons and the service we provide, and particularly in our exporting activities.
We also had a worthwhile discussion about business innovation and exporting during the visit.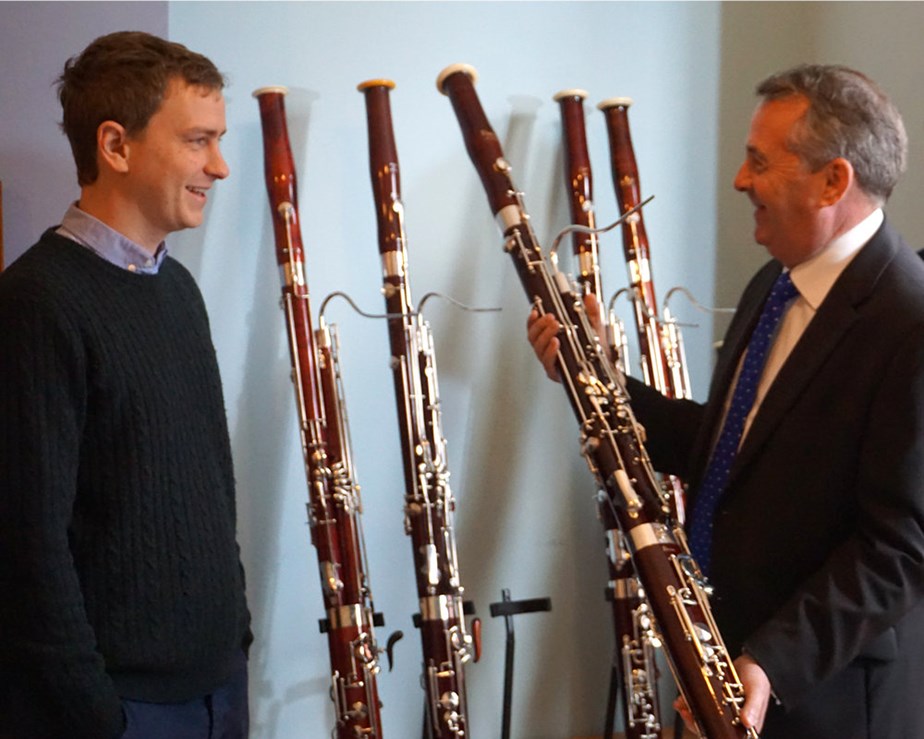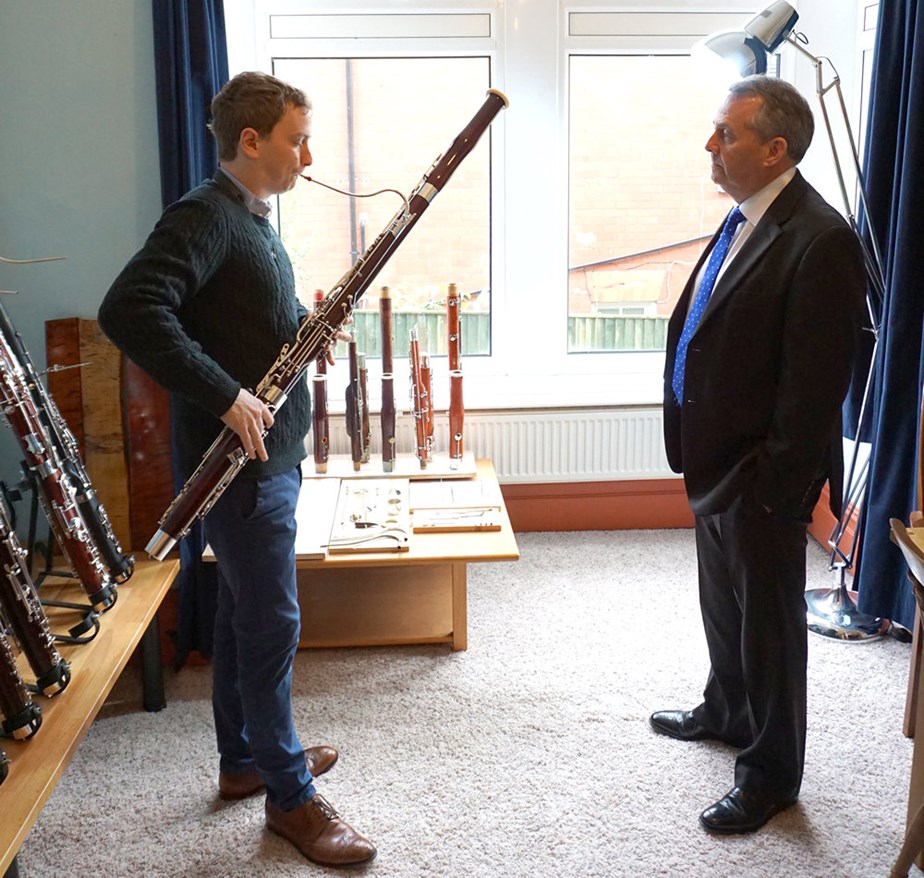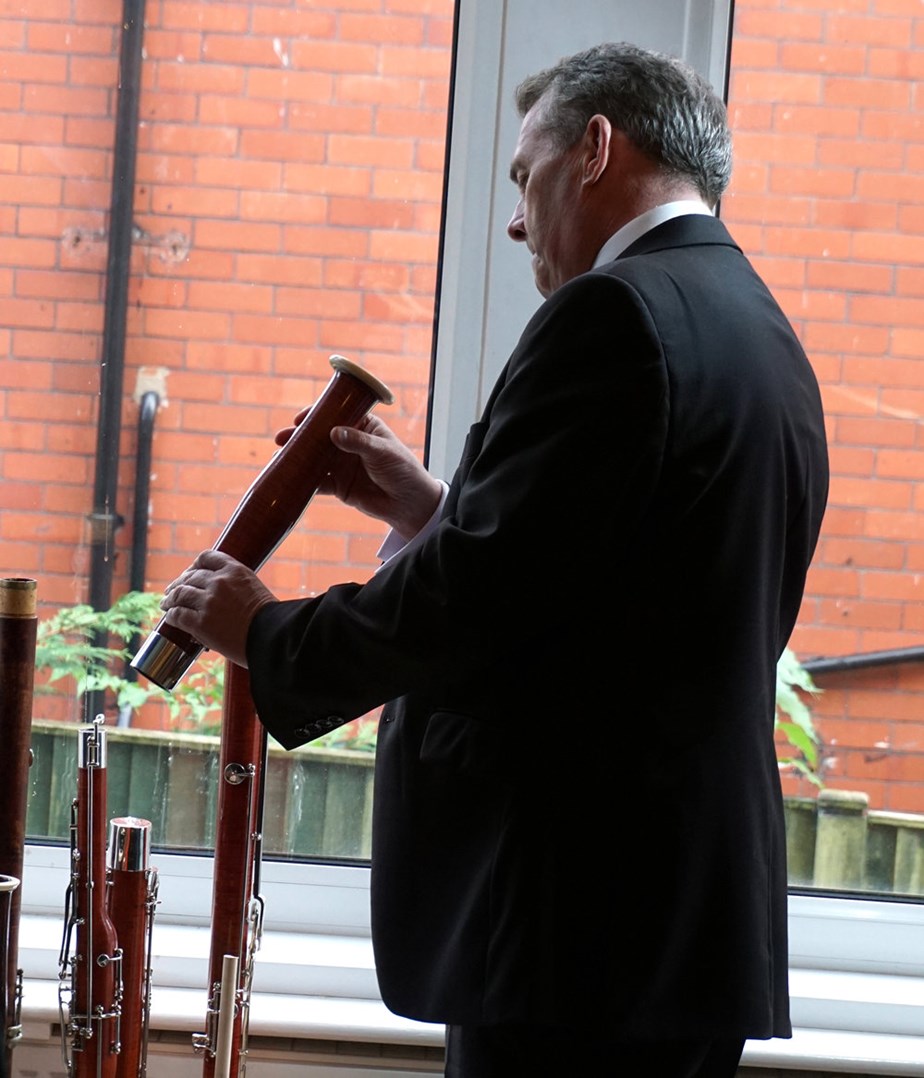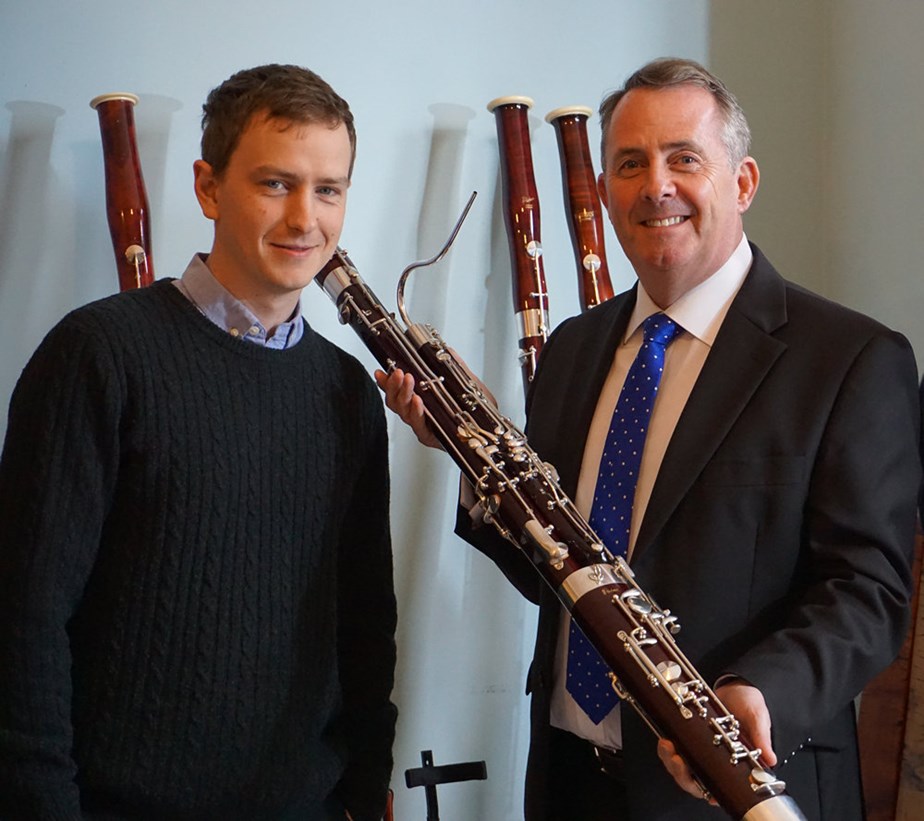 Article Author: Oliver Ludlow, In-House Bassoon Specialist and Director at Double Reed Ltd.
Meet the team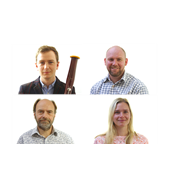 How to
Buy from outside the UK