Thinking of having your bassoon serviced?
June 27th, 2023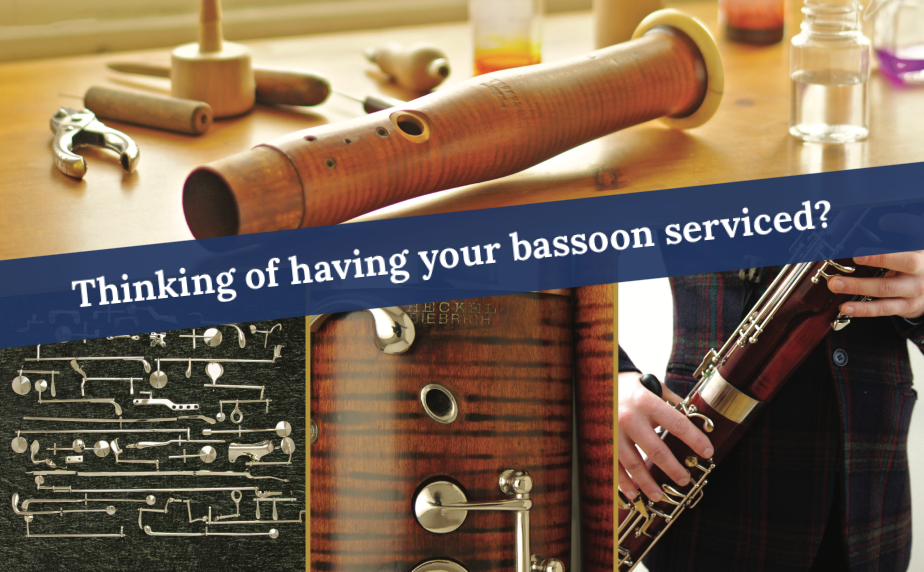 Thinking of having your bassoon serviced?
Is your bassoon overdue for a service?
Bassoons should be serviced every year or two, depending on usage. A service keeps an instrument in optimum condition and nips emerging problems in the bud. It will also make your life easier, so you can concentrate on playing rather than fighting against your instrument. 
Why not have it serviced during the summer?
Summer is an ideal time to have your bassoon serviced - playing opportunities are limited and it is often lying idle while you are busy doing other things.
We fit in with you
Let us know at least a couple of weeks in advance and we can slot your bassoon in for a service. We keep turnaround times to a minimum so you won't be without your instrument for long.
If you can drop your bassoon or oboe off here all well and good, but if not then you can courier it to us (we can give advice on the best way of doing this). Alternatively, we can send you a custom box and arrange collection of your bassoon if that suits you better. 
Prices
No two bassoons are the same so we can't publish a set of standard rates. We always give you a formal fixed price estimate before we start so there are no nasty surprises at the end. We always try to keep prices as low as we can and are happy to do as much or as little as the bassoon and your budget demands. Read more about our repairs and servicing options here.
What if my bassoon needs more than a service?
We are set up to carry out any and all repair/up-grade tasks on your bassoon, so if your bassoon needs more than just a service we are very happy to carry out the work. Adding keywork or rollers, repairing cracked tenons, part or complete re-finishing and re-plating are some of the regular tasks we are asked to do.
We will need rather longer for more complex work of course, but will still try to fit the work around your schedule.
What if I have another double reed instrument?
While most of our work is on bassoons, we are fully trained and set up to work on all double reed instruments, so don't hesitate to enquire about servicing for your oboe, cor anglais, contrabassoon or mini bassoon.
For servicing this summer please get in touch before we become fully booked.
Contact our in-house
Repair service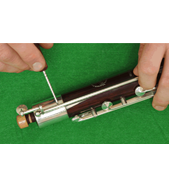 Does your bassoon/oboe need a repair or service?
Why not get in touch?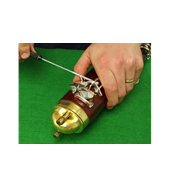 High-quality
Second hand bassoons