The BDRS Double Reed Day 2019
May 8th, 2019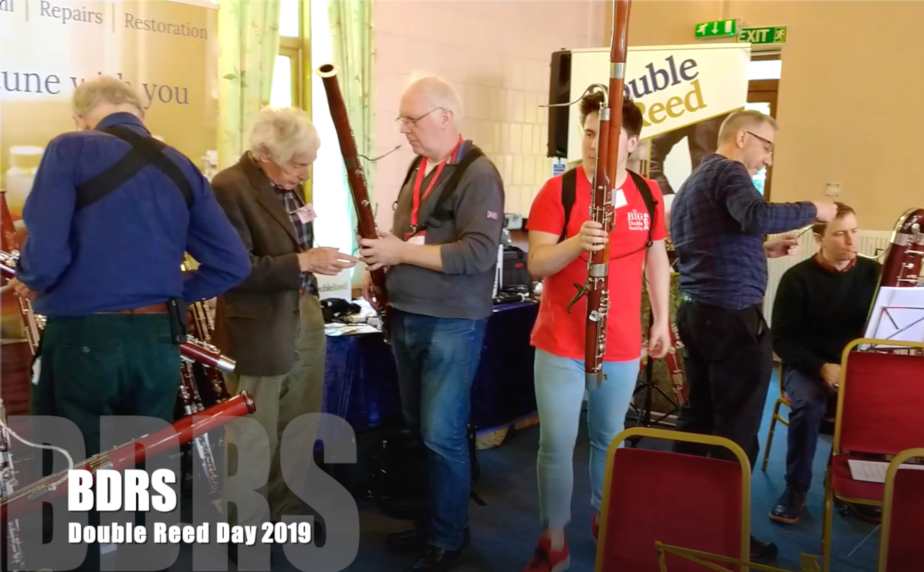 The BDRS Double Reed Day 2019
What a great event the Double Reed Day was this year! This one-day culmination of a week-long bassoon and oboe masterclass (led by Laurence Perkins and John Anderson) saw the idyllic nunnery at Park Place (Wickham) become a bustling hub of double reed-ers.
Throughout the day the air was alive with the sound of tooting and crowing, as musicians tested instruments and tried out new techniques they'd learned on the course.
The atmosphere positively tingled with bassoon chatter, and the double reed giants in the room were in high demand (Laurence Perkins became a blur as he was whisked around the room to impart last minute tips and guidance to attendees). We were pleased to have Roger Birnstingl and Miles Nipper spend time on our stand, and enjoyed getting to know the thriving BDRS bassoon community on a face to face basis.
Watch this short clip to get a flavour of the atmosphere from the day:
To conclude, the event was a true success, and we thoroughly look forward to the next one!
High-quality
Second hand bassoons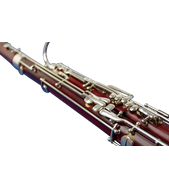 Contact our in-house
Repair service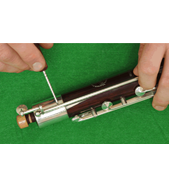 Our favourite
Bassoon reeds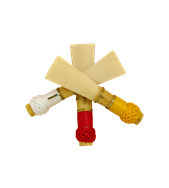 Carefully selected
Accessories