Schreiber S10 review
June 6th, 2014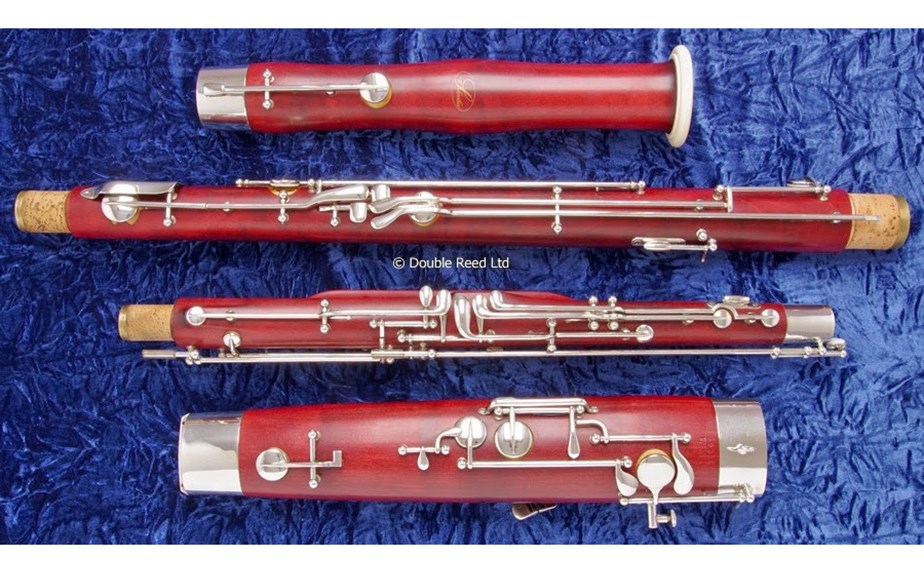 Schreiber S10 at Double Reed Ltd.
The Schreiber S10 bassoon can best be described as a more affordable Schreiber S16 bassoon but without compromise on quality. It is a Schreiber full size bassoon, identical in every way to the Schreiber S16 bassoon for sale currently, but sold with one crook instead of two, and with some lesser used keys removed to reduce cost. It still has a high D key, and all of the other keys that most people use regularly.
Key-work included on this bassoon are: high D key, four rollers, extra low C key, extra RH little finger F sharp key, E-F sharp trill key
Keys included in the S16 bassoon but left off this bassoon are the whisper key lock, C sharp trill, extra B flat for RH third finger, extra G sharp for RH thumb
If you are looking for a second hand Schreiber 5016 bassoon, take a look at the used Schreiber S10 bassoon we have for sale as well.
 So what's the build quality of this Schreiber S10 bassoon like?
We have completely disassembled this bassoon in our workshops (during its pre-sale service) and inspected it very closely. As far as we can tell, the bore and tone hole dimensions are identical to the Schreiber S16 bassoon, the S10's more expensive brother. We felt that the Schreiber S10 has a lovely build quality about it. The silver plate is thick and durable, with a bright shine. The key work feels solid and fits on the instrument well. We especially love the matt varnish, which Schreiber has started using recently, instead of the high gloss varnish they have traditionally been using. The matt finish gives it much more natural look, and it reminds us of the old oil based varnish that Heckel used to use which ages beautifully. We are also told by bassoon manufacturers we have spoken to that the matt varnish has a positive effect on the sound of the bassoon. The matt varnish is slightly softer than the traditional, brittle acrylic varnish used on bassoons, and it is slightly less inhibiting on the resonances of the wood when the bassoon is played.
How does it play?
Our first impression when playing the Schreiber S10 bassoon is of a surprisingly powerful sound. It is pleasantly free blowing. Then, listening more closely, the intonation is accurate and the tone quality is smooth, with plenty of resonance. The key work feels the same as the S16 - comfortable to the touch. The lesser keys that have been removed to reduce cost aren't really missed, but that depends on your personal preference. This is certainly a super bassoon for the money, and we highly recommend it. 
Double Reed Ltd. are bassoon specialists and we love to talk about bassoons. If you have a question or query, leave a comment on this blog or contact at us at our Website
 Article Author: Oliver Ludlow, In-House Bassoon Specialist and Director at Double Reed Ltd.
High-quality
Second hand bassoons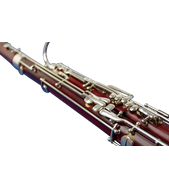 Read our
Customer reviews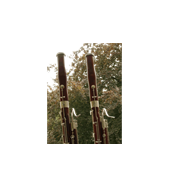 Highly popular
New mini bassoons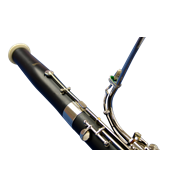 Subscribe to our mailing list
Tips, guides, news, reviews, videos, offers