Our favourite bassoon videos from quarantine
April 8th, 2020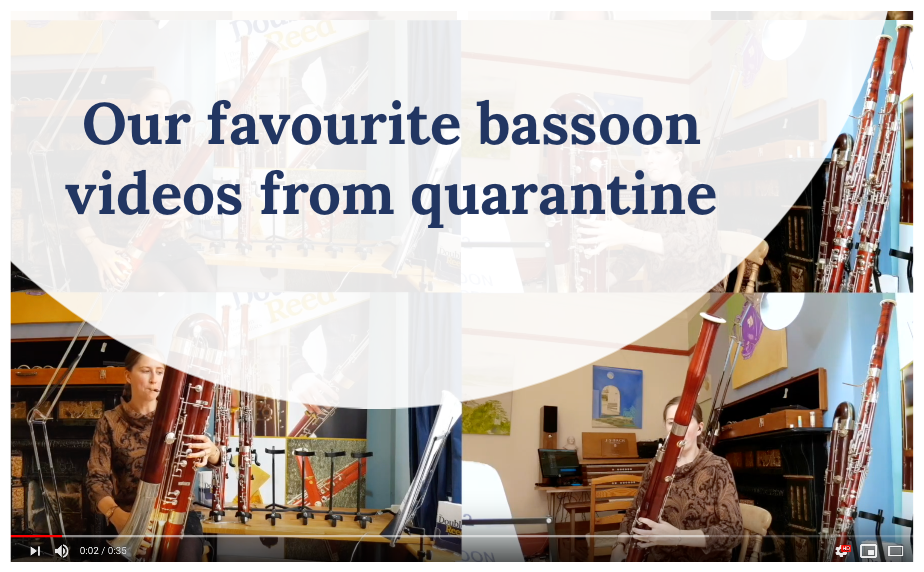 Our favourite bassoon videos from quarantine
Our favourite bassoon videos from quarantine
National lockdowns have led to an upsurge in home-grown music videos, with bassoonists across the world creating delightful productions from the comfort of their own homes.
Here are our top five favourite bassoon videos filmed from quarantine - thank you to the content creators for making these videos available for the world to enjoy - we certainly did!
1. First up we have this delightful rendition of Luiz Bonfa's 'Black Orpheus' arranged for bassoon quartet (all played by a single bassoonist!):
2. Next we have Mathis Stier playing all three parts to Bach's 'Trio Sonata BWV 525 for Organ' on his bassoon - happy birthday to Johann Sebastian Bach from quarantine!
3. Next up we have Kris King playing 'Allegro vivace' from Dvorak's Serenade for wind, arranged for bassoon (and contrabassoon) sextet:
4. Here we have the Scottish Bassoon Ensemble's debut piece - Gabrieli (arr. Waterhouse) - Sonata pian e forte:
5. And finally we have Mark Ortwein's electric rendition of the intro to Louis Armstrong's 'West End Blues', played on the bassoon:
High-quality
Second hand bassoons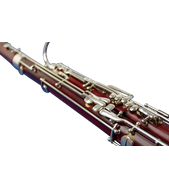 Our favourite
Bassoon reeds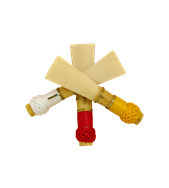 News and guides