New Recruit for our Bassoon Repair Department
July 16th, 2020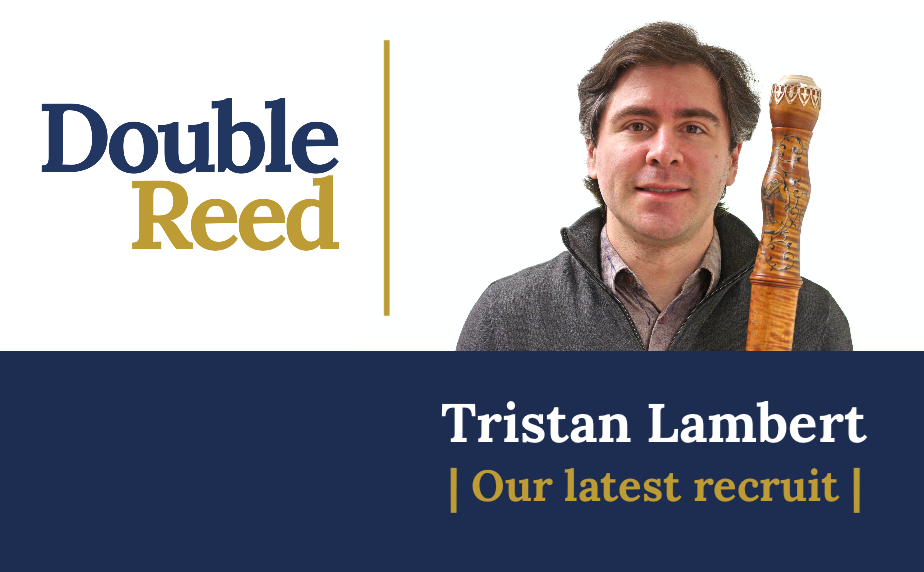 Our latest recruit, Tristan Lambert, with his baroque bassoon (copy of an Anciuti (c.1725) made by François De Rudder)
New Recruit for our Bassoon Repair Department
We are very pleased to welcome Tristan Lambert to our bassoon repair team this month, July 2020.
Despite the difficulties to our economy caused by COVID-19, we have seen sustained growth in demand for our repair services – from before the lockdown and continuing through it - and Tristan will help us continue to meet our customers' requirements over the coming months and years.
There are few bassoon repair technicians in the UK working to the standard our customers require or doing the full range of work we do, so we have taken the step of training Tristan in-house. He will train alongside our other repair technicians, on a graduated programme starting with servicing initially and eventually taking in the most complex jobs, including bassoon re-finishing, tuning work, remedial repairs and complex keywork upgrades.
Tristan has BMus and MMus degrees in modern bassoon performance from the University of British Columbia (Vancouver, Canada) and is just completing an MMus in Historic Bassoon performance from the Royal College of Music in London (graduation has been delayed by COVID-19).
His experience of bassoon playing, both modern and historic, will help the business and our customers in a variety of ways over and above repairs, such as recording videos (along with Polly Horton) and providing advice to customers.
In addition, Tristan, as one of the few bassoonists in the UK with a postgraduate degree in historic bassoon performance, will help us realise our long-term goal of participating in the historic bassoon field alongside our activities in modern bassoon.
Tristan says,
"I am very pleased to join Double Reed Ltd. and am looking forward to becoming a fully-trained bassoon repairer. I have always been fascinated with how and why bassoons work and enjoyed maintaining my own bassoons, and this is a great next step for me. I am also looking forward to contributing to the business with my skills in, and knowledge of, modern and historic bassoons and their performance".
Oliver Ludlow says,
"We are very pleased to have Tristan join us. Not only will he help us cope with the growing demand for our repair services, but his unique skills and insights will really help us move the business forward for both modern and historic bassoons". 
High-quality
Second hand bassoons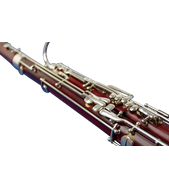 Our favourite
Bassoon reeds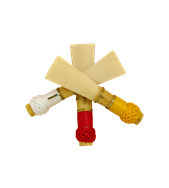 Does your bassoon need a repair or service?
Why not get in touch?