Looking for a unique, professional bassoon? Try a Soulsby
June 1st, 2017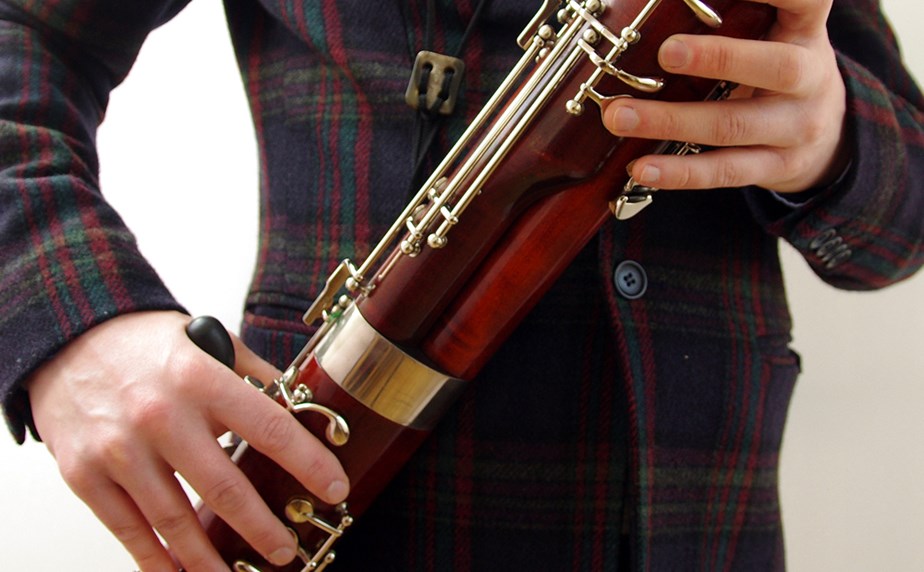 Soulsby bassoon at Double Reed Ltd.
What do we look for in a bassoon? Excellent projection, and a rich tone? A professional sound and range? Or beautiful craftsmanship?
For many bassoonists, it's all this plus a little something extra; something unique, a one of a kind bassoon.
With that in mind, we're throwing the spotlight onto Soulsby bassoons. Jeremy Soulsby of Hereford, England, only made about 84 of them, and has since retired, so no more will be made. They are all unique.
It may be that our international friends aren't too familiar with Soulsby bassoons. As professional instruments, they are suitable for playing at the highest level. With great intonation and a bright, lively sound, they are some of the best bassoons out there.
A 1990 interview with Jeremy Soulsby in the British Double Reed Society magazine revealed how he made many of his bassoons entirely himself. He used primarily traditional methods, and each instrument took several years to finish, not including the 10 years needed to dry the wood out before work could begin. He carefully played and tested them before sale. Without doubt he put his heart and soul into each instrument.
So if you're looking for a professional bassoon with an exquisite sound and that little something extra, try a Soulsby. 
We currently have a Soulsby bassoon in stock which is in excellent condition and eligible for Try Before You Buy. 
Article Author: Oliver Ludlow, In-House Bassoon Specialist and Director at Double Reed Ltd.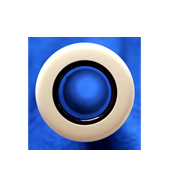 High-quality
Second hand bassoons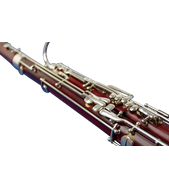 Subscribe to our mailing list
Tips, guides, news, reviews, videos, offers