Has the time finally come?
September 6th, 2023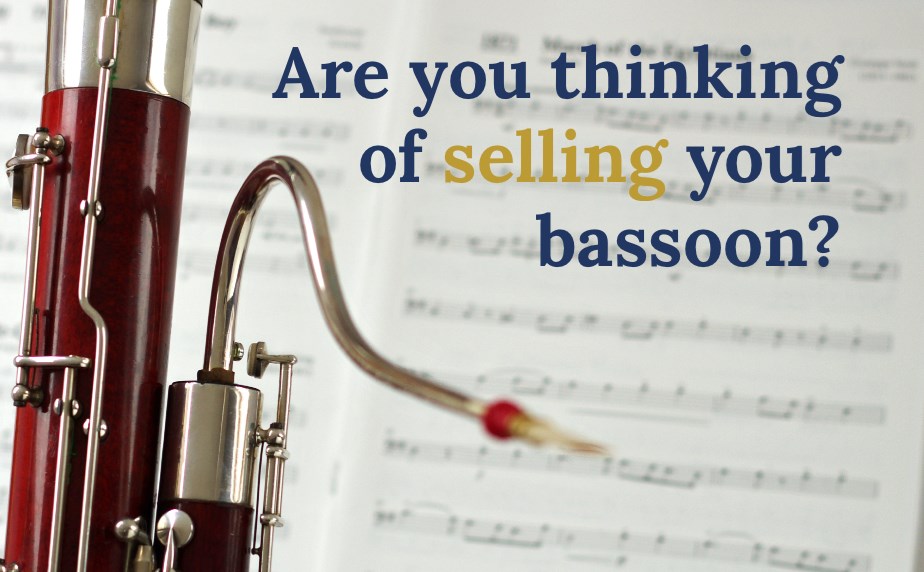 Are you thinking of selling your bassoon?
There comes a time in every bassoon's life when it becomes surplus to its owner's requirements and needs to be re-homed. Maybe the owner has a new bassoon, or playing is no longer the priority it was, or possibly ill health means playing is no longer possible.
So many people, though, can't bear to make that final decision to send their bassoon on its way to a new home, and instead keep it under the bed or in a cupboard for years on end. 
After all, a bassoon is - or was - an integral part of an owner's life - often forming part of the owner's identity, going with them on a journey full of experiences otherwise not possible. So it is no surprise that the decision to allow it to move to a new home is often a difficult one.
But a bassoon deserves to be played and appreciated, and maybe the time has come to let someone else fulfil their dreams and live their experiences with your bassoon. 
Re-homing bassoons is our raison d'être
Placing no-longer-needed bassoons in new owners' hands is what we do, the reason we exist. We service them along the way, of course, so that they are in prime condition ready for the new owner, but re-homing cherished bassoons is what we have dedicated ourselves to over the last 12 plus years. 
Each bassoon has its own story
We have a story to tell about each one – the delight and pleasure the new owner has in owning their new (to them) bassoon and the journey they have often followed to acquire it. Whether that be the satisfaction gained from a years-long worldwide search culminating in  finding the right instrument, or being so passionate about their new bassoon that the new owner hugs it all the way home on the train. Not to mention the pride parents and grandparents take in financially enabling a young family member to pursue their musical dream.
International reach
We have built a reputation for our expertise in doing this around the world; in the recent past we have placed instruments as far afield as Australia, Qatar, Dubai and China as well as closer to home in continental Europe and the UK. The bassoon community is worldwide and we are very plugged into it.
We make it easy
So if you have a bassoon in need of re-homing talk to us. We will do all the work for you:
arranging collection from you if you can't bring it to us;
servicing and cleaning it, and carrying out any remedial work required, to bring it to perfect playing condition and give it the best chance of a successful sale;
advertising it, liaising with potential owners, arranging trials and finally securing a sale;
insurance cover as standard, whether on site, in transit or with a potential customer on trial; and
no hidden costs or extras added in at the end.
We look after each bassoon as carefully as if they were our own, and we ensure that everything runs smoothly and painlessly from the moment we receive it to the moment we transfer the funds back to you on completion of the sale.
Get in touch if you would like advice on re-homing your bassoon, or read more about our commission sale service here.
Our favourite
Bassoon reeds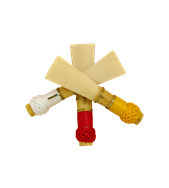 For any bassoon
Try Before You Buy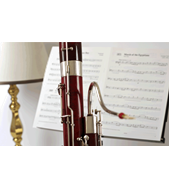 Looking for some
advice or more information?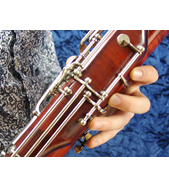 Would you like to
Sell your bassoon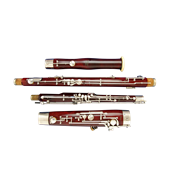 High-quality
Second hand bassoons