Bloxwich reeds now available
March 2nd, 2018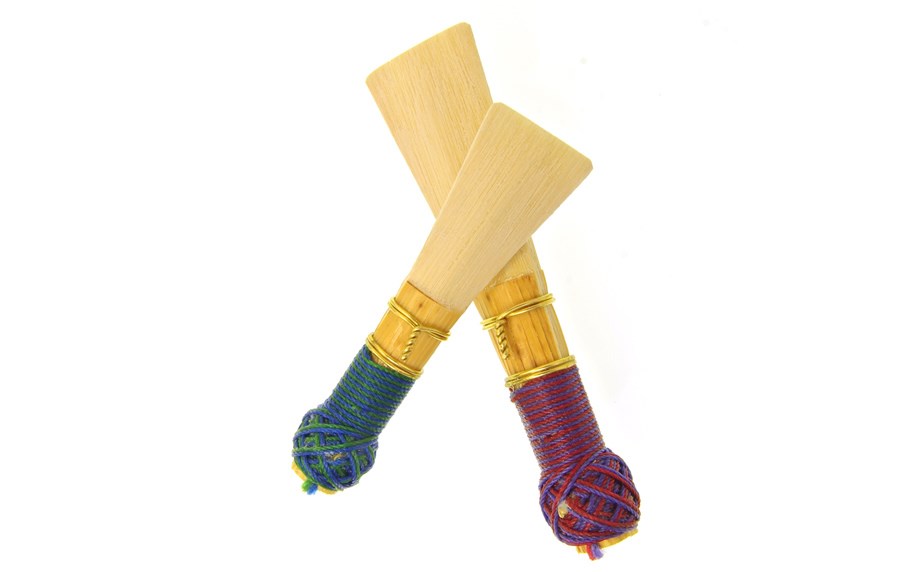 Bloxwich bassoon and contrabassoon reeds at Double Reed Ltd.
We are now selling Bloxwich bassoon and contrabassoon reeds. These are free-blowing, reliable reeds used by professionals and amateurs across the UK.
The bassoon reed is based on the Rieger no. 2 shape. 
These reeds are made by Janet Bloxwich, Principal Bassoon of the Orchestra of Scottish Opera, and Bassoon Tutor at the Royal Conservatoire of Scotland.
As well as making reeds alongside her professional duties, Janet teaches reed making. 
Janet had this to say about how she started making reeds: "Originally I started making reeds for my students as I think tone quality is fundamentally so important as well as intonation and articulation...it has really gone from there without ever advertising."
We know that these reeds have a very loyal following, and are pleased to include them in our portfolio.
Our first delivery is expected by the middle of March 2018, and you can pre-order the bassoon reed and contrabassoon reed now.
Article Author: Oliver Ludlow, In-House Bassoon Specialist and Director at Double Reed Ltd.
Carefully selected
Accessories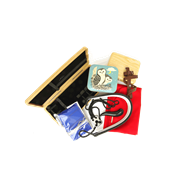 Our favourite
Bassoon reeds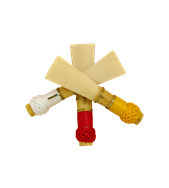 Contact our in-house
Repair service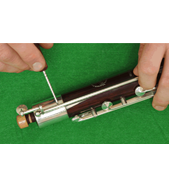 Subscribe to our mailing list
Tips, guides, news, reviews, videos, offers