Bassoon poetry competition
September 23rd, 2021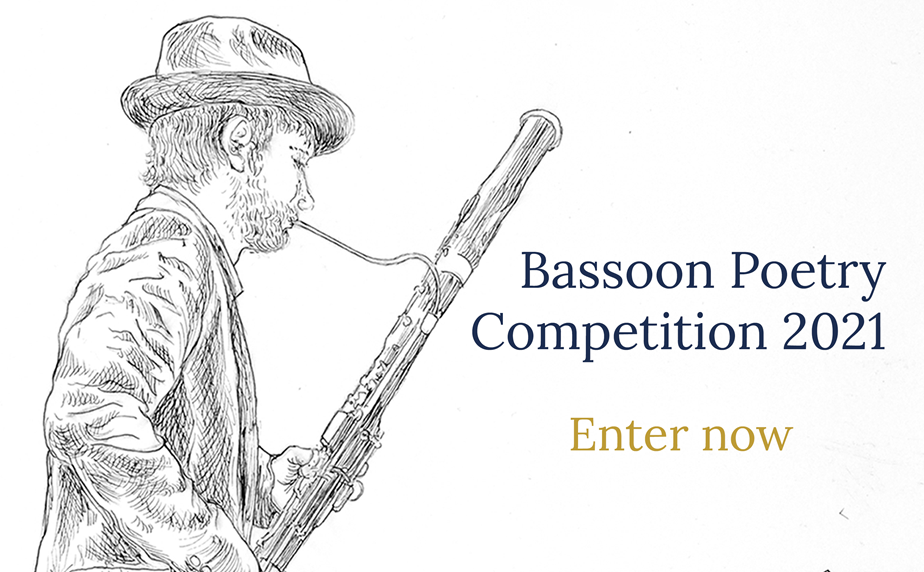 Bassoon poetry competition at Double Reed Ltd.
Bassoon poetry competition
In celebration of our 10th anniversary this month, we are excited to launch an all new poetry competition for bassoonists - just write a poem about the bassoon, of any length or style, and submit via email to jacob@doublereed.co.uk.
Whoever writes the best poem will win 10 free bassoons reeds!
The deadline for submission is 17th October 2021, and there are three prizes to win:
1st prize: 10 free bassoon reeds
2nd prize: 5 free bassoon reeds
3rd prize: 3 free bassoon reeds
The winning poems will be published on our website and on our social media pages (Facebook, Twitter, Instagram).
To get your juices flowing, we have commissioned our own bassoon poem - written and illustrated by two members of staff here at Double Reed Ltd.: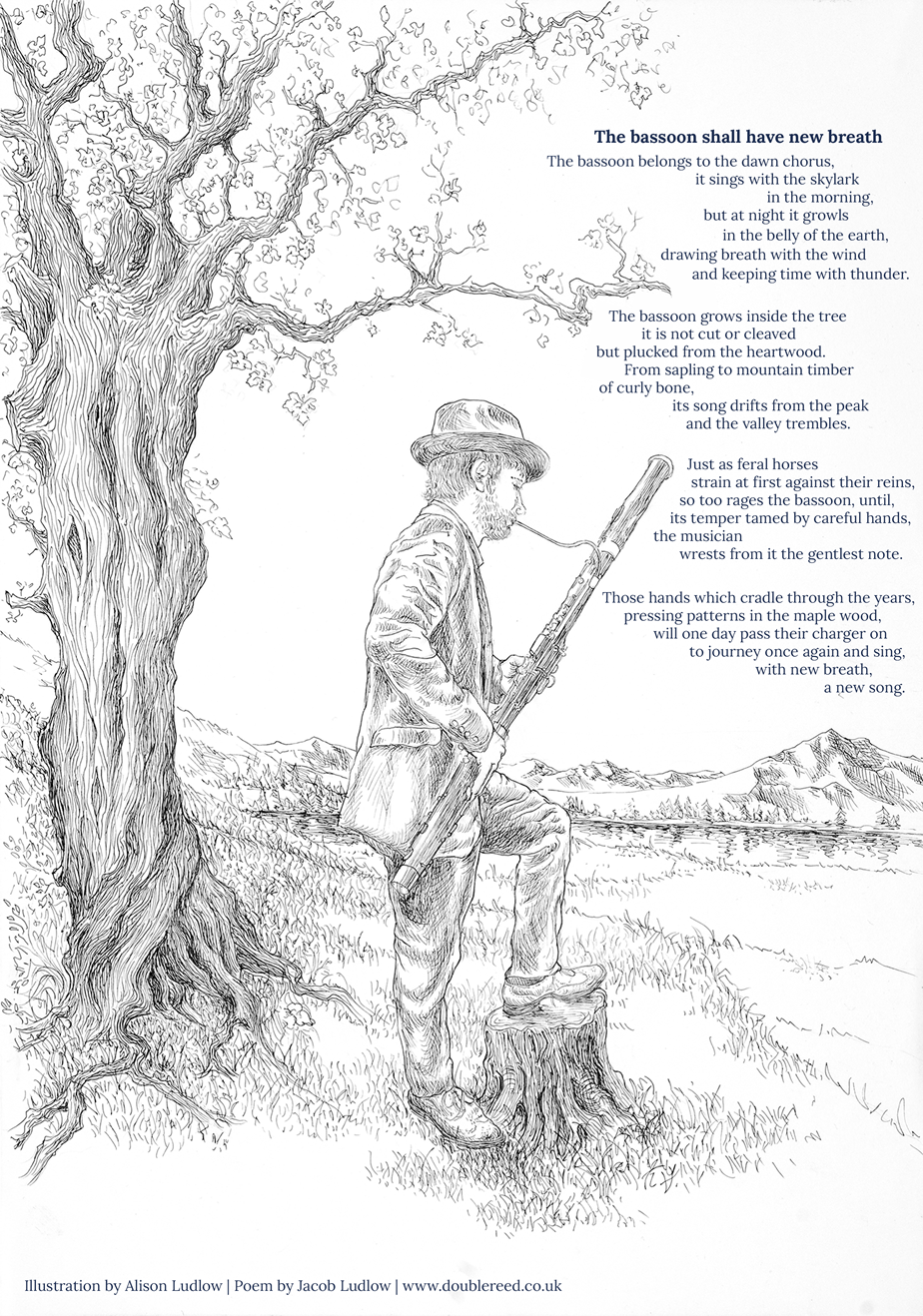 High-quality
Second hand bassoons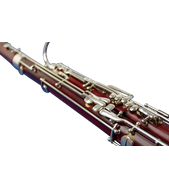 Contact our in-house
Repair service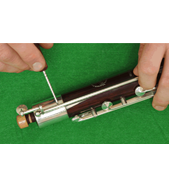 Looking for some
advice or more information?