2020 in focus
January 15th, 2021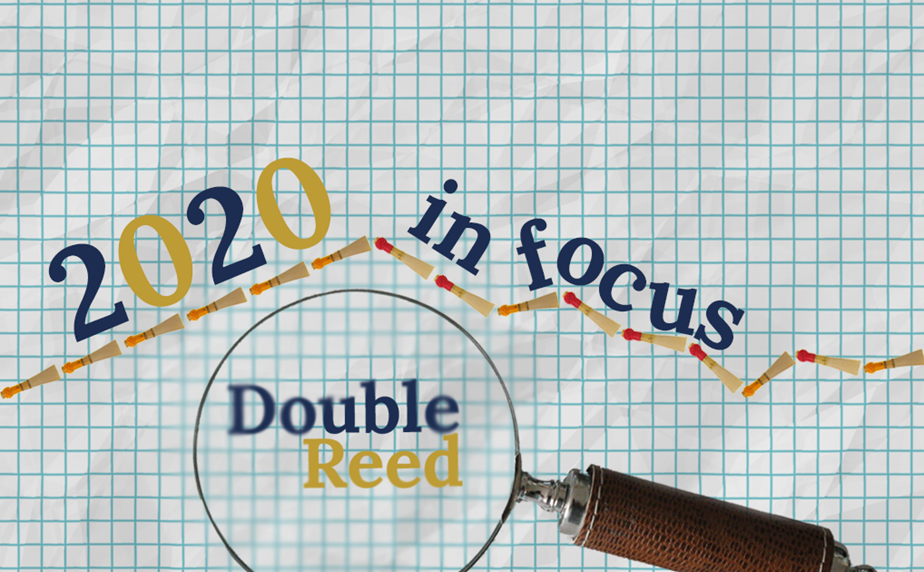 2020 in focus
Who'd want to run a small business in 2020?
With the Federation for Small Business forecasting that a quarter of a million small businesses will cease trading as a result of the pandemic, it hasn't been (and isn't) easy for anyone.
March 2020
Last March we didn't know what to expect, and for a few weeks at the beginning of the pandemic we didn't sell a single bassoon and no more than a handful of reeds and accessories. There was a sense of rising panic for a while!
However, confidence slowly picked up again, led by several customers who were retired and therefore insulated from the financial impact of the crisis, and additionally who had a lot more time on their hands owing to their desire to self-isolate. Repairs also saw a big rise shortly thereafter, as customers who no longer had playing commitments could take the opportunity to have their bassoons overhauled and serviced.
Lockdowns
Ever since the outbreak of the pandemic, sales have ebbed and flowed in line with the pattern of lockdowns being tightened and eased through the year. However, taken all together, our sales were pretty much on a par with 2019 – higher repair revenue, higher sales to older people, and fewer sales to parents of school students because teaching and playing were suspended for long periods.
New staff member!
We were confident enough to welcome one additional member of staff during the year, in our repair department, and we have managed avoid losing a single working day either to furlough or self-isolation during the year, but have kept on going as normally as is possible with all the restrictions in place.
We are grateful to our loyal customers
We are very grateful for the support of our many loyal customers, and also to all the people who placed bassoons with us to sell on commission. Without them we would have had a far tougher time.
As ever, throughout the year it was a delight to find homes for bassoons, knowing the evident joy and satisfaction each one gives to our customers. Even if some of them had to take a deep breath before making the plunge in the midst of a crisis!
An unrivalled selection of bassoons
We have taken the opportunity during our quieter periods to prepare lots of bassoons for sale so, with an unrivalled 20 bassoons currently for sale and quite a number in our workshop almost ready, now is an ideal time to buy if you are looking for another bassoon.
Article Author: Martin Ludlow, In-House Bassoon Specialist and Director at Double Reed Ltd.
High-quality
Second hand bassoons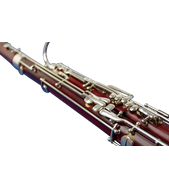 For any bassoon
Try Before You Buy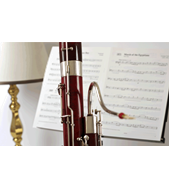 Does your bassoon need a repair or service?
Why not get in touch?