What shall be your next bassoon?
June 6th, 2023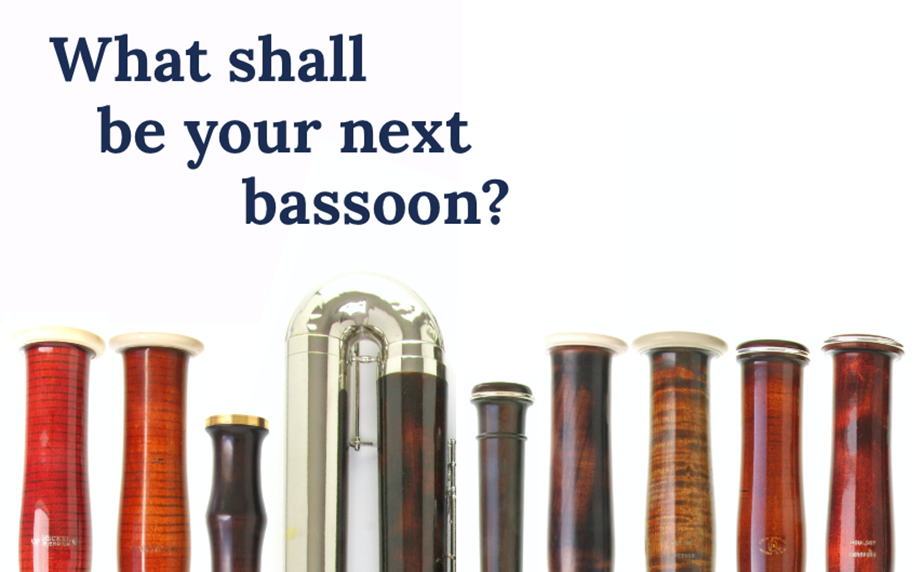 What shall be your next bassoon?
What if?
For most bassoonists, there is always a small corner of their minds filled with what ifs.
What if my current bassoon is holding me back?
What if some of the effort I put into practising is wasted?
Am I spending too much time  overcoming the limitations of my bassoon rather than improving my playing?
What if another bassoon would help me get to the next level? 
Would a bassoon with, say, a better tone, more even intonation, better projection, or one without those annoying, difficult-to-get-right notes, enhance my musical life?
For many of us, the what ifs impinge on our consciousnesses more and more over time until the time comes to do something about it. For some of us the option to buy another bassoon isn't currently a possibility. But, for others, maybe it is; or it is in the right circumstances; or if the right bassoon came along.
Is now the right time?
So, if the possibility of buying another bassoon is on the cards at some point, when is the right time to take it to the next stage and start investigating options? At least to find out whether another bassoon is the solution and whether it is worth the investment?    
Here are four reasons why now may just be the right time.
1.  Shocks and risks to the economy are now fading – energy prices are falling, the UK economy is forecast to grow after flat-lining, employment is full and things will now start to get back to normal for most of us. Therefore, contemplating a significant investment is not the risk it possibly was a year ago.
2.  Inflation is still high, although forecast to fall rapidly in the coming months. High inflation inevitably affects the price of bassoons as it does everything else. So it is pretty much guaranteed that prices are going to be higher in six and 12 months than now. If you can afford it, buying now will save money.
3.  Most bassoons hold their value very well, so buying a bassoon can be regarded as more of an investment than, say, a car, which depreciates to nothing over a period of time. If you pick the right bassoon and look after it you may even see its value increase over time.
In contrast, at a time of inflation money in the bank will not hold its value.
4.  Unprecedented choice of second hand bassoons – while purchases of second hand bassoons have slowed in the last 12 months owing to the economic and political situation, the number of owners wishing to sell has not. So there is now more choice than ever before.
As we all know, no two bassoons, even the same model, are the same, so more choice means a much higher chance of you finding the perfect bassoon for you.
If you are now thinking about investing in another bassoon we would love to talk to you, and take you through the options we have available. And if you can arrange to come here, you can have as long as you need trying as many bassoons as you like.  
Our favourite
Bassoon reeds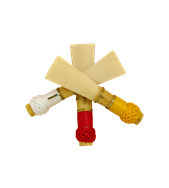 Contact our in-house
Repair service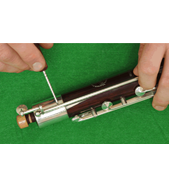 Highly popular
New mini bassoons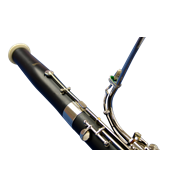 High-quality
Second hand bassoons