We're recruiting for a Bassoon Repair Technician!
October 30th, 2023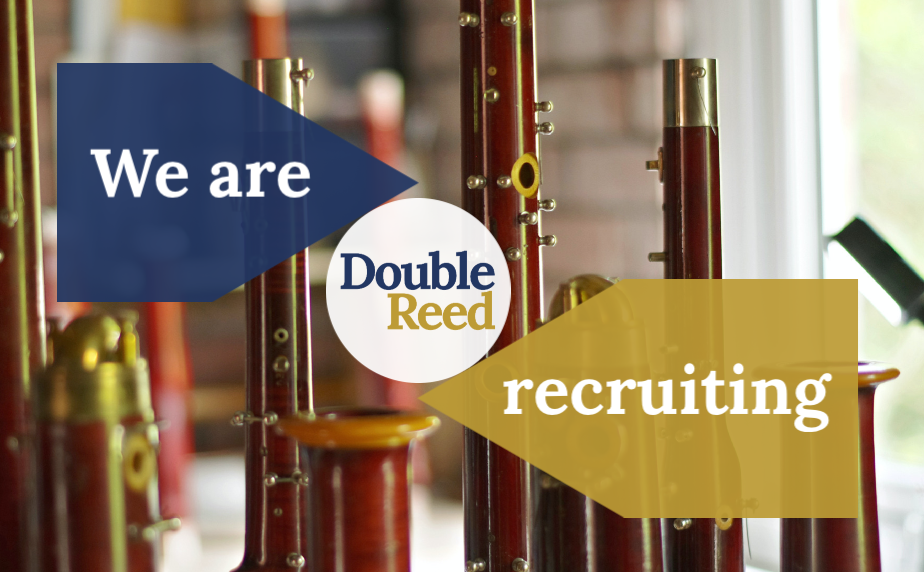 We're recruiting for a Bassoon Repair Technician!
We are currently recruiting for a Bassoon Repair Technician
Job Description:
This is a fantastic opportunity for anyone looking for a career in woodwind instrument repair and restoration.
Double Reed Ltd. is a leading specialist in the repair, overhaul and sale of bassoons for an international market. The company buy, sells and repairs all kinds of bassoon from starter to top professional instruments for clients worldwide.
Double Reed Ltd. takes pride in offering an outstanding quality of service to its clients, and is building an international reputation as the go-to place for top quality bassoons and bassoon refurbishments.
The company offers everything from minor servicing of student bassoons to complete overhauls of top professional instruments, including carrying out specialist work undertaken by only a handful of companies worldwide.
The successful applicant will join a vibrant, growing company with big plans for the future, and will have the opportunity to acquire and practice skills and techniques not available easily elsewhere.
Place of Work: Newport, South Wales, UK
Job Title: Bassoon Repair Technician (full time)
Hours of Work: 09.00-17.00 Monday to Friday.
Job Summary: Bassoon servicing and overhaul including re-padding, tuning, keywork modification and making, and wood repair and finishing. All these tasks require precise hand skills of a high degree, problem-solving skills and the ability to use some machinery and equipment. The successful applicant will join our repair department and work as part of our repair team.
Responsibilities and Duties: Everything related to repair which will result in delighted customers including: assessing bassoons, customer liaison, and all aspects of the servicing and repair of bassoons.
Qualifications and Skills:  A good general education (preferably to degree level), demonstrable skills in musical instrument repair or in allied areas. Training will be provided if necessary.
The ability to play the bassoon would be ideal but not required.
Salary: Commensurate with qualifications and/or expertise in woodwind/bassoon repair.
Application procedure: Please submit your CV with a covering letter setting out why you should be considered for the role, to: enquiries@doublereed.co.uk
Take a look at some of the bassoon restoration work we do:
Contact our in-house
Repair service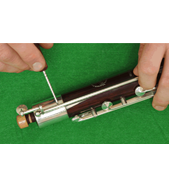 High-quality
Second hand bassoons