We are open to visitors!
June 22nd, 2020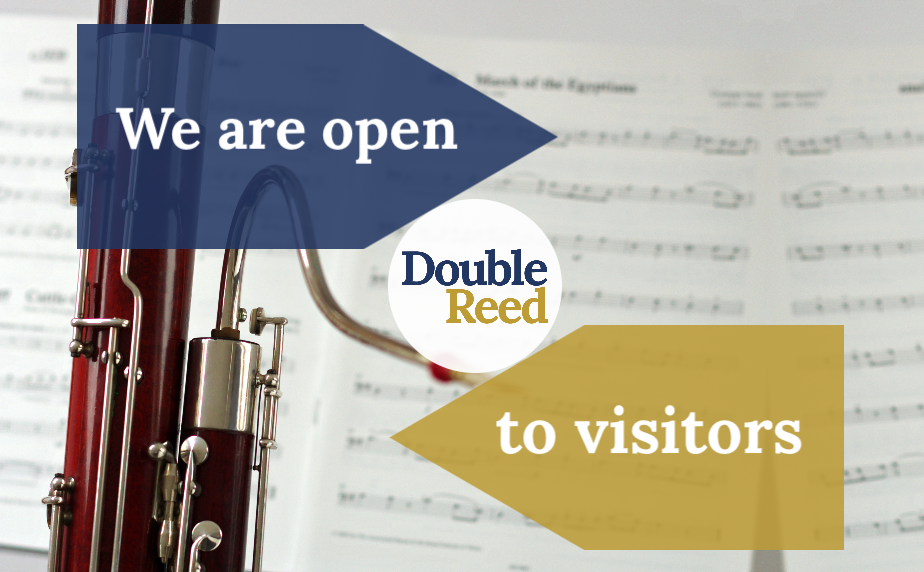 Double Reed Ltd. open to visitors
Our biggest-ever selection of bassoons is now available for visitors to try!
From today, Monday 22 June 2020, customers may now visit the Double Reed Ltd. premises once again to try out our fantastic range of bassoons.
We have used the lockdown to start catching up on the backlog of amazing instruments we have in stock, and now have an unrivalled selection of more than 20 second hand bassoons, all fully serviced and ready to go. From Amati to Heckel, from less than £2,500 to approaching £40,000; enough choice to satisfy even the most discerning bassoonist!
If you have been thinking about buying a bassoon we would love to see you. We now have the biggest selection of second hand bassoons in the UK, and are the only company currently offering customers the opportunity to play them.
Visits, as ever, by prior appointment. We have plenty of space here and apply stringent social distancing and hygiene practices. All bassoons available to try will have been quarantined and cleaned prior to your arrival to eliminate risk.
If you are still unsure about venturing out, then we are very happy to send you a bassoon using our Try Before You Buy service, as we have been doing throughout the lockdown.
High-quality
Second hand bassoons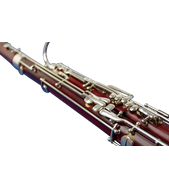 Highly popular
New mini bassoons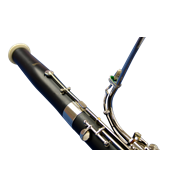 Our favourite
Bassoon reeds