Repairing a Bassoon Crook - Before and After
January 28th, 2021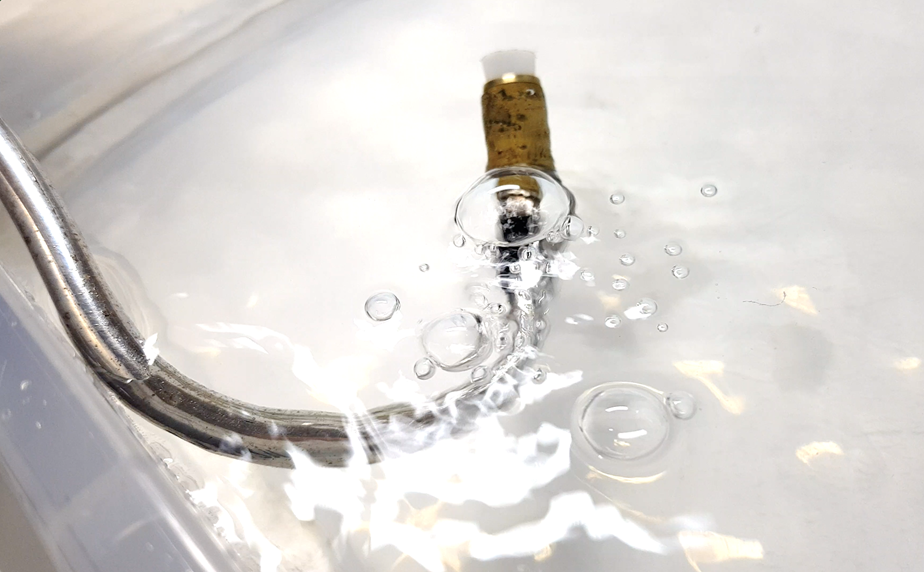 Repairing a Bassoon Crook - Before and After
Repairing a Bassoon Crook - Before and After
Repairing a split crook - before and after. This crook had a hairline crack which was causing leaks, so we repaired it in our bassoon workshop - take a look at the result in this video:
Contact us if you have a split crook that needs repairing, we will be happy to help.
High-quality
Second hand bassoons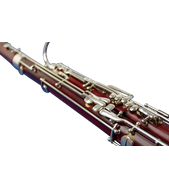 Carefully selected
Accessories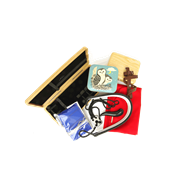 Does your bassoon/oboe need a repair or service?
Why not get in touch?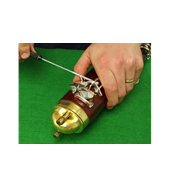 Contact our in-house
Repair service