Leitzinger, masterfully designed bassoons
November 13th, 2019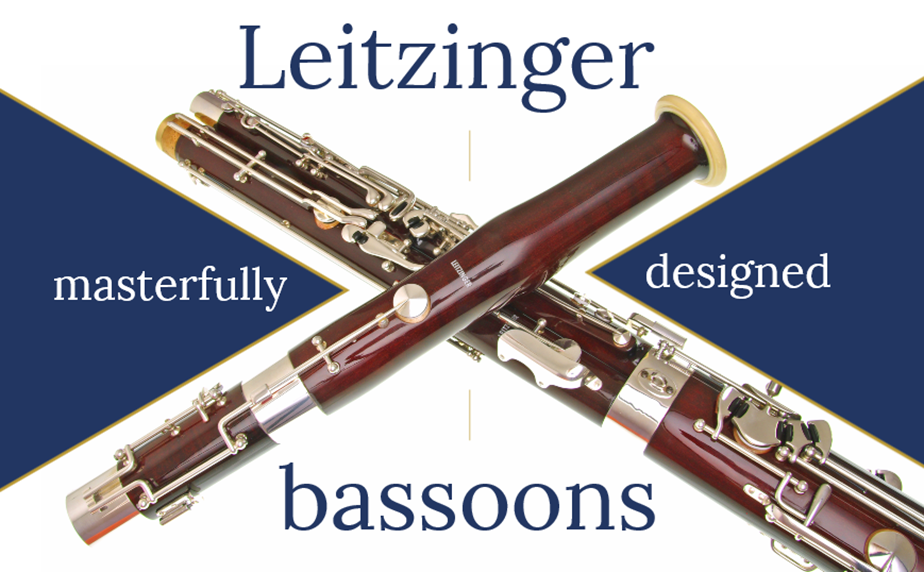 Leitzinger professional bassoons, masterfully designed
Leitzinger, masterfully designed bassoons
Craftsmanship and expertise:
At a time when mass production has become the calling card of the modern age, true craftsman-made products have become exceedingly rare. The attention to detail a hand-crafted product provides is a delight to experience, when produced by a master craftsman benefiting from the best training available, and honed over decades of practice.
When that product is a bassoon you just know it will feel and sound superb. This is the case with the nearly-new Leitzinger Professional Model II bassoon we have available made by Stephan Leitzinger. Stephan draws on generations of instrument-making experience – having first learnt from his father, and then going on to train and work for many years at the Heckel factory in Germany. The results of his expertise are bassoons of the utmost quality, bassoons which distinctively blend a resonant, flexible tone, flawless intonation and intelligently-designed, ergonomic keywork.
Every one of Leitzinger's top professional instruments are hand-made from long-seasoned mountain maple selected by Stephan himself, who brings a combination of modern technology and traditional techniques to bear upon the bassoon-making process.
Stephan Leitzinger describes his Professional Model II as having the following characteristics:
Compact, focused and warm sound
Stable and balanced intonation
Superb projection
Consistent intonation over the whole range
Reliable response even in extreme registers
Now, let's hear how the Model II sounds:
Who plays Leitzinger bassoons?
One of the greatest testaments to the superb quality of these bassoons is perhaps the number of bassoonists who play on them professionally. To name but a few, Leitzinger artists include:
Michael Abé, Principal Bassoon at Staatskapelle Weimar
Romeo Domuncu, Principal Bassoon at Thüringen Philharmonie Gotha Eisenach
Marc Goldberg, Principal bassoon at American Ballet Theater, Orchestra of St. Luke´s
Peter Herteux, Principal Bassoon at Philharmonisches Orchester Würzburg
Goran Juras, Principal Bassoon at Croatian National Theatre Split
Stephan Köhr, Frankfurt Opera and Museum Orchestra
Frank Morelli, Windscape, NYC Opera (ret.), Orpheus Chamber Orchestra
Teodor Naumov, Principal Bassoon at Comic Opera Leipzig
David Petersen, Principal Bassoon at Gewandhaus Orchestra Leipzig
Anne Röhling, Leipziger Symphonieorchester
Want to try this Leitzinger bassoon?
Get in touch today if you are interested in trying this bassoon – contact us.
Author: Oliver Ludlow, Bassoon Specialist and Director at Double Reed Ltd. 
High-quality
Second hand bassoons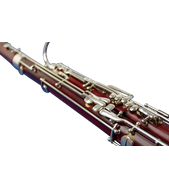 Our favourite
Bassoon reeds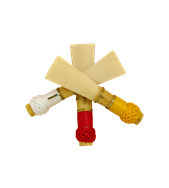 For any bassoon
Try Before You Buy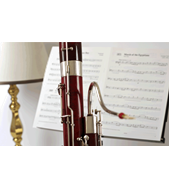 Carefully selected
Accessories