Double Reed Ltd. Trading as Normal
March 24th, 2020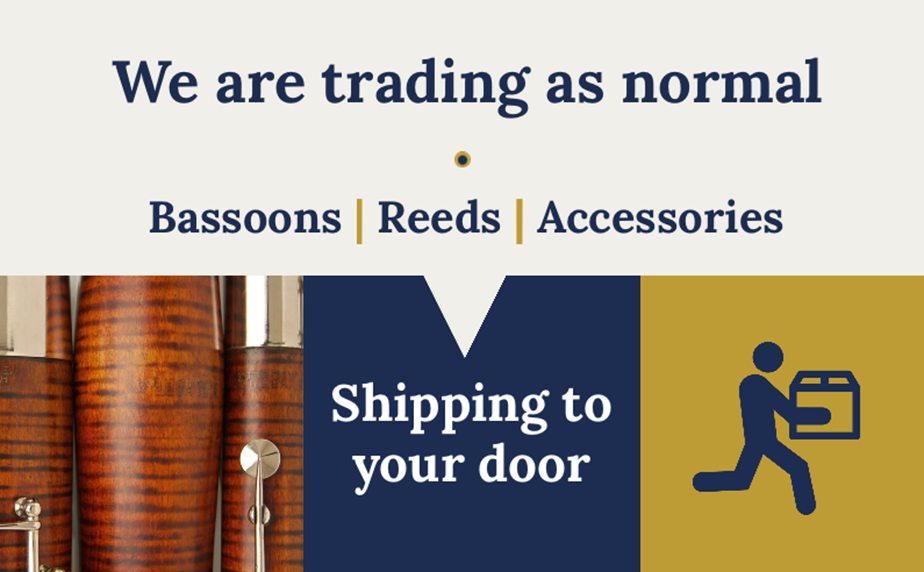 Double Reed Ltd. Trading as Normal
Tuesday 24 March 2020 Update – Double Reed Ltd. Trading as Normal
Although many retailers have now been told to close, the UK government is encouraging online businesses to stay open and trading as a vital alternative to face-to-face retail. Royal Mail and all couriers are operating normally in order to facilitate this.
As an online business, Double Reed Ltd. is open and continuing to offer our full range of services as usual. All items on our website may be purchased as normal, and will be shipped the same or next day as before. All bassoons on our website are available either for outright purchase or for a home trial using our Try Before You Buy service, and will be shipped by courier.
In line with UK government regulations, a number of our staff members are working from home, but this does not affect our ability to offer the same services as before. We have brought in stringent procedures to deal with COVID-19 to keep our customers and staff safe, and will not now be accepting any visits from customers. Please see our article Keeping bassoonists safe from COVID-19 for more on the steps we are taking to protect against COVID-19.
Our favourite
Bassoon reeds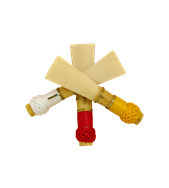 Carefully selected
Accessories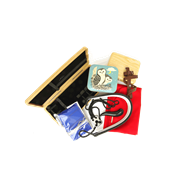 High-quality
Second hand bassoons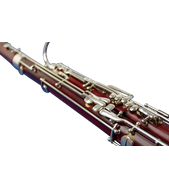 Highly popular
New mini bassoons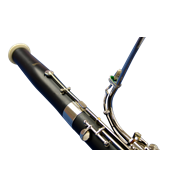 For any bassoon
Try Before You Buy