A short history of the bassoon, from baroque to modern
April 19th, 2012
In this video, Sally Jackson (historical bassoon player and specialist), gives an overview of the development of the bassoon from baroque, to classical and then modern. Although this is a very short video, it helps to give an idea of where our much loved modern bassoon comes from. Sally plays each instrument in turn so you get to compare the sound of the instruments through the three different periods in time. Here is the link:
Enjoy!
High-quality
Second hand bassoons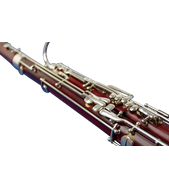 Read our
Customer reviews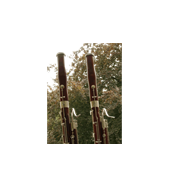 Looking for some
advice or more information?