You too can benefit from our expertise
Our advice is not only expert but free. We would love to talk to you as soon as you start on the path to buying another bassoon, and we will give you all the help you need.
Having had dozens of almost every make of bassoon go through our hands (bolstered by our passion for seeking out high quality, rare and almost-forgotten bassoon brands), we have an unrivalled knowledge of bassoons, whether for beginners or professionals, children or adults.
Tell us about your playing experience, your likes and dislikes, the sort of ensemble you play in.
We have a growing range of 'How To' guides in our News section, covering everything from how to keep your silver keys shiny to how to choose a bassoon for a child. 
Customer care is our top priority and we work hard to provide a friendly, professional service. We have detailed knowledge of all the instruments in stock and can offer pre- and post-sales advice. Why not get in touch for a chat?
View Bassoons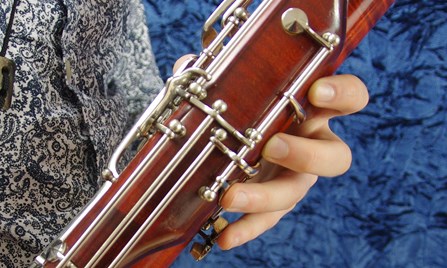 Meet the team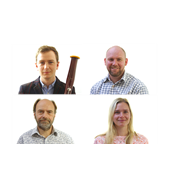 News and guides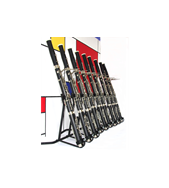 Subscribe to our mailing list
Tips, guides, news, reviews, videos, offers